The first ever Providence WordCamp took place this year.
With tickets sold out, the smallest state in the country was playing to a large crowd.
And the event delivered. Take a look at the video.
See the video on YouTube here.
Slides from WordCamp
Did you miss the chance to go to the event?
Here are some helpful links to slides from some of the presenters:
Andy Christian – Help, I'm a Newbie and I can't get (WordPress) up!
Jon Desrosiers – Plugin Development — Stirred, Not Shaken
Aaron Holbrook – WordPress and Version Control 
Sheila Oliver – Selecting a Theme for your WordPress Website
Photos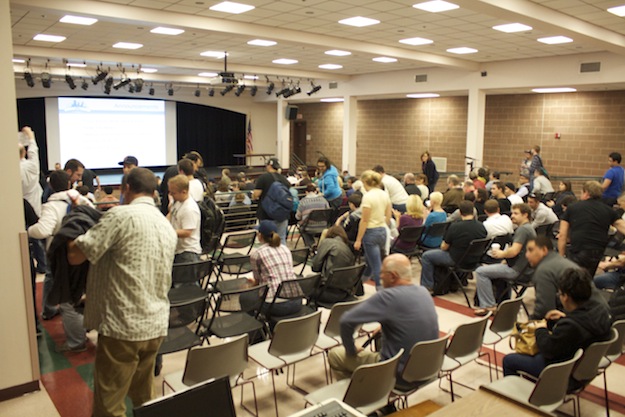 The crowd gets up to begin their tour of all things WordPress.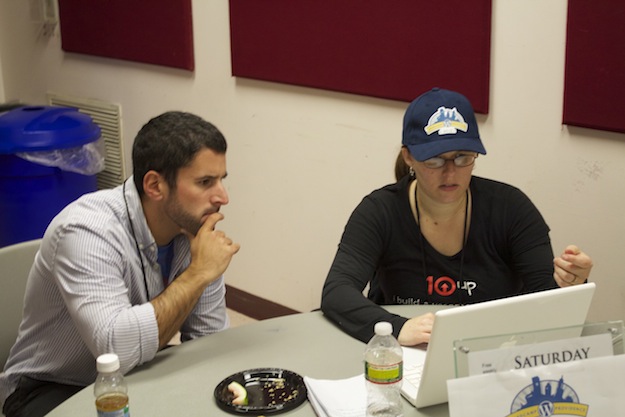 Matt works the Happiness Bar, helping visitors with their WordPress questions and needs.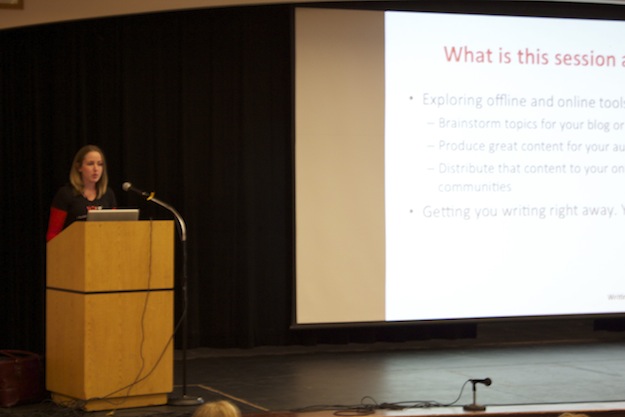 Jess Jurick from 10up discusses finding your voice as a blogger and new website owner.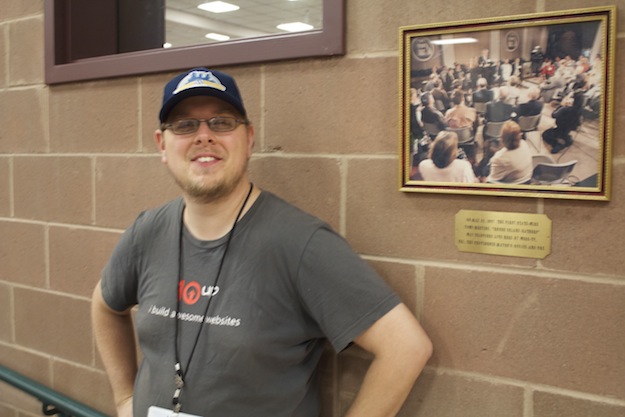 Luke Gedeon, also of 10up, did an awesome job as the organizer of the whole thing! We are eternally thankful!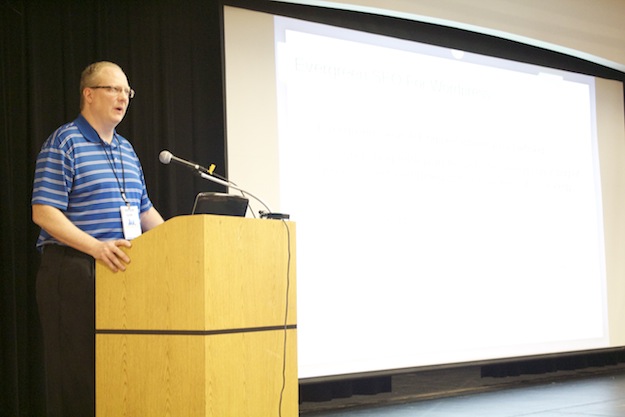 Jonathan Guinn talks about SEO and specifically Evergreen SEO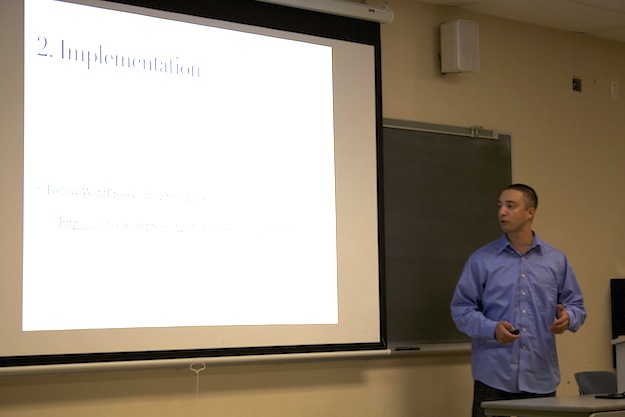 Our own Jon Desrosiers made his WordCamp speaker debut with his talk on cleaning up plugins.
WordCamp? WordPress? Word.
We hope you enjoyed our look at the festivities in Providence this year.
WordCamp was a major success, with much discussion to help both veteran WordPress developers and aspiring businesses and bloggers.
We are super passionate about WordPress here at the studio, so it was great to be a part of this event.
We look forward to hearing your comments below, and if you want us to add your slides to the pages, simply let us know.
For more information on how to use WordPress effectively, subscribe to the studio page for all of our weekly videos and series.