Greetings WordPressers!
In this Week in WP, we talk about the newest announcements on the WordPress front.
Your mobile device gets even better WordPress support, the default theme Twenty Twelve launches on WordPress.org WordPress accounts, and the first beta is launched for the upcoming WordPress 3.5.
WordPress 3.5 Beta
At some point this coming week, the first WordPress 3.5 beta will release. This update was released in the WordPress Core site as a blog post, advertising the beta.
This beta is called "scrappy", meaning it is the first beta and will be rough around the edges.  There is plenty of room for improvement and plenty of time as well. The update does not launch until December of this year.
WordPress 2.2 for Android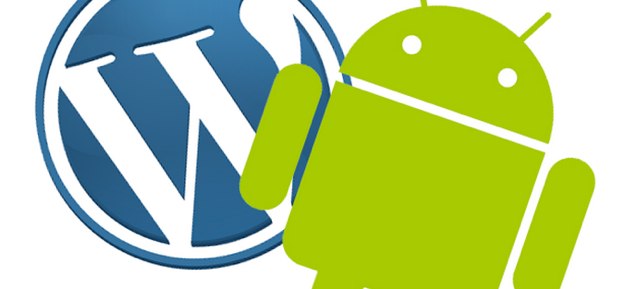 This past week, WordPress 2.2 for Android was released. There were two new features.
The first feature gives the user the ability to add a feaured image as well as display a featured image, right from their Android device.
The second feature has more benefits for the user. WordPress has actually added their built-in stat tracker to the mobile devices, allowing a user on the go to track the performance of a recent article or blog post on their WordPress-powered website.
Twenty Twelve Theme
A few weeks ago, Week in WP brought to your attention the release of the annual theme "Twenty Twelve" for WordPress.com users.
This theme is the new default theme for the WordPress.com framework. Starting this week, Twenty Twelve will also be the new default theme for anyone with a WordPress.org website.
All of your favorite custom work and plugins can now interface with the great new theme.
WordPress Updates Here
To be kept up to date with the important pieces of news in the WordPress community or to learn more about how to create and implement a WordPress-powered website, subscribe to the studio blog.
We will keep you updated as important events happen in the WordPress community.
Also, look forward to seeing us at this year's WordCamp Providence 2012.
Thanks!