Do you need Commercial photography for your website or project? We can help and give you ideas on what works best for your project. We have a professional photographer on the staff, including lighting and pro equipment.
Present your company's brand using professional photography or graphic design.
We're commercial photographers
Stewards Family Hospital | Saint Anne's Commercial Photography
Product Photography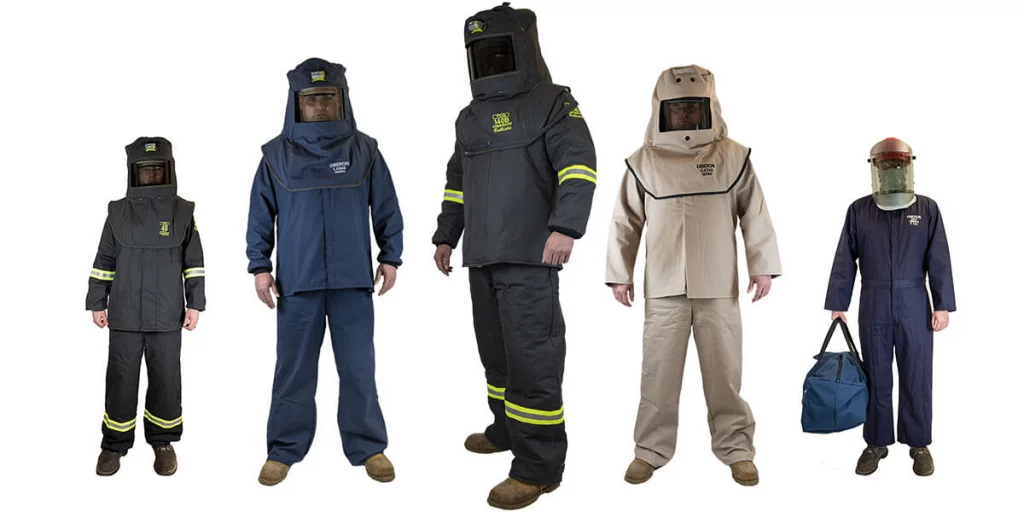 Photographs sell, but great photographs sell more!
Why take the time and expense to make a website, brochure, or advertisement with poor-quality photography? It would be best if you did everything right to succeed in today's competitive market– starting with professional photography.
Looking for a Commercial Photography
Tell us what you're looking for and a time frame. And we will arrange a no-charge discovery call via Zoom, Google meets, or at our studio.