Recommend a friend or colleague!
Thank you for considering Slocum Studio's web services! We appreciate your interest in recommending our services to your friends or colleagues. Below, you will find a referral form that you can use to refer a friend or colleague.
Why refer Slocum Studio?
Expertise: Slocum Studio boasts a team of highly skilled professionals who excel in web design, development, and digital marketing. With their extensive knowledge and experience, they deliver exceptional results every time.
Tailored Solutions: Whether a small business website or a complex e-commerce platform, Slocum Studio customizes its services to meet your specific requirements. They understand that every project is unique and strive to provide tailored solutions that exceed expectations.
Quality and Reliability: Slocum Studio is committed to delivering top-quality web services. From visually stunning designs to robust functionality, their work reflects a dedication to excellence. You can rely on them to create websites that leave a lasting impression.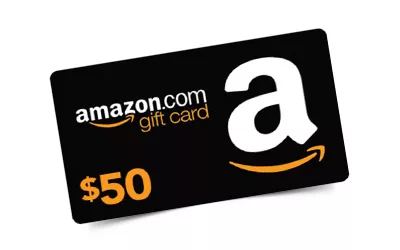 Not only will they receive top-notch service, but you'll also get a $50 Amazon gift card just for making the recommendation*. It's a great way to help out your connections and get a little something in return.
---
Spread the word: Tell your friends, colleagues, and business associates about Slocum Studio's web services. Let them know why you're impressed and how they can benefit from partnering with Slocum Studio.
Refer a friend or colleague
Refer a friend or colleague, and if they purchase a website or a web project from us, you will receive a $50 dollar Amazon Gift Card.
*If you refer someone to Slocum Studio for a new website, a redesign, or a web project, and your friend or colleague make a purchase, you'll receive a $50 Amazon gift card as a thank-you! They must be over the age of 21years old.