Professional Photography Services
We produce photography that sells your product or services
Our most successful website owners use the best imagery possible. Professional photos of your company, product, people, or facility make a difference.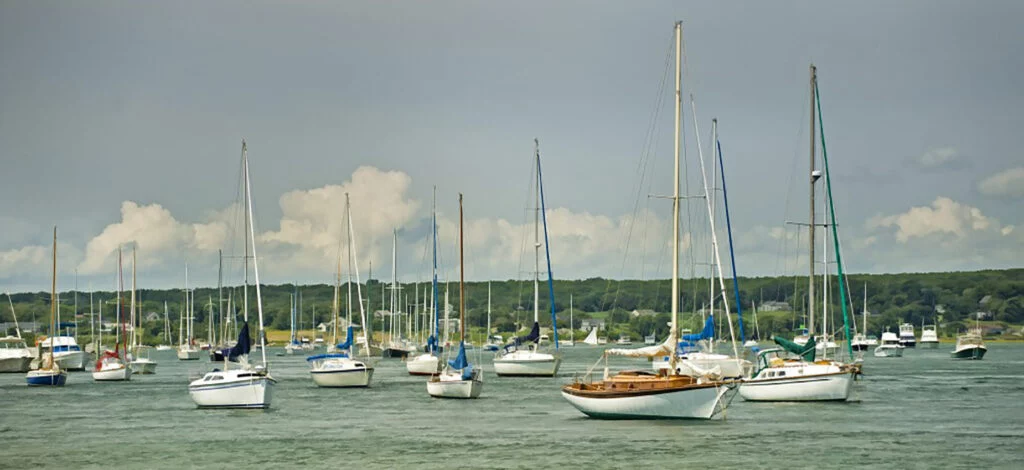 Professional Photography Sells Your Product or Service
What makes a great website? Great content, imagery, and graphics, for starters. When designing websites, we often style the homepage using the theme (colors) from the photograph or illustration we place in the website's top banner.
That image explains what the website is all about. The theme is based very much on the primary photograph. Colors and graphics all take their style from the main header image. This is important; clean, crisp imagery is critical.
Running an online e-commerce store requires good product photography. You've heard it before– imagery sells! We know that firsthand because we have shot so much product photography.
We would be happy to discuss if you have or are starting an e-commerce business that requires professional photography.
Our professional photography services include:
Product Photography
Website Photography
Location Facility Photography
Since Slocum Studio is a Website Design and Development Agency, we know media output and formatting. We can communicate with your PR firm, advertiser, or print company.