At Slocum Studio, we've been Fall River and New Bedford website designers for years, providing quality websites to our Fall River area clients, all while giving back to the WordPress community in which we are rooted. 
Web marketing has gotten much more complicated in the last several years. It is no longer building a website, and they will come. It's more like building it and hoping they will come.
As of June 18, 2021, there are over 1.86 billion websites online, with Siteefy (opens in new tab) noting that more than 547,200 new websites are created globally daily.
If you are thinking of having a website made for you or planning on redoing what you have now and want to get more business in Fall River, you should invest the time and money in great design and content.
How to compete in Fall River with your website
There are several ways you can compete in your city using your website. Here are five strategies:
Local SEO optimization: One of the most effective ways to compete in your city is by optimizing your website for local search. Ensure your website is optimized for local keywords and includes Fall River Mass in the page titles, meta descriptions, and content. This will help your website rank higher in local search results and increase visibility in your city.
Build a solid online presence: Build a robust online presence by creating social media profiles on popular platforms like Facebook, Instagram, Twitter, and LinkedIn. Regularly post engaging content that showcases your products or services and encourages your followers to visit your website. You can also create a Google My Business listing to help your business appear in Fall River results and on Google Maps.
Offer promotions and discounts: Offering promotions and discounts on your website can effectively attract new customers and retain existing ones. Create special offers, coupon codes, and seasonal deals exclusive to your website, and promote them on social media and other channels to drive traffic to your website. Maybe working with a vendor down on the waterfront might be helpful.
Provide helpful and informative content: Create beneficial content that addresses your local audience's needs and concerns. This can include blog posts, how-to guides, videos, and infographics. You can position yourself as an authority in your industry and attract more visitors to your website by providing valuable information.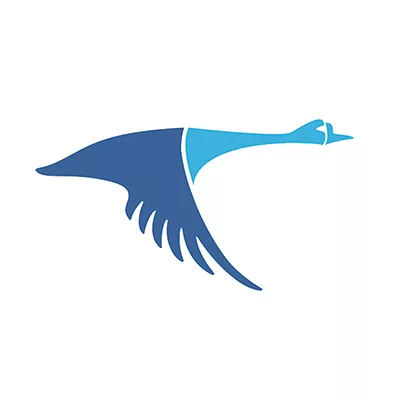 Collaborate with Fall River Business
Collaborate with other local businesses: Collaborate with local businesses in your area to promote each other's products and services.
Collaborating with Battleship Cove, possibly showing their hours or special exhibits on your website, would be helpful to visitors and, at the same time, help your city.
You can do this by featuring their products or services on your website and social media channels, and in exchange, they can promote your products or services on their channels. This can help you reach a wider audience and build strong relationships with other businesses in your community.
What you need to do to get noticed in the Fall River market area
As we said above, relevant keywords: The content should include relevant keywords related to your business and location. This will help search engines understand your content's local relevance and improve its visibility in local search results.
Local information: I mentioned this above; your content should include information about the local area, such as local events, news, and other local attractions. This will help to establish your website as a valuable resource for people interested in the local area.
Maps and directions: Including maps and directions to your business is essential. Ensure that your website includes accurate and up-to-date maps and directions to help potential customers find your business.
Testimonials and reviews: Think Amazon! Positive reviews and testimonials from satisfied customers can be a powerful tool to attract new business. Including customer reviews and testimonials on your website helps build trust with potential customers.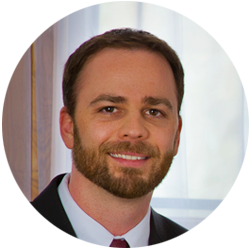 I had a great experience with Slocum Design Studio preparing my website Matthew Swanson Law. Mark and his team made the process incredibly smooth. The project was completed earlier than anticipated, and Mark went out of his way to help me with tasks that weren't related to the website. I would highly recommend Mark Medeiros and Slocum Design Studio.
Use localized Content on your Website
Localized content: The content on your website should be tailored to the local audience. This means using local language and slang that people in the area are familiar with. Having a website translation would be a good idea for the Portuguese-speaking population. Understanding the local culture and customs is also essential, as this can influence how people respond to your website.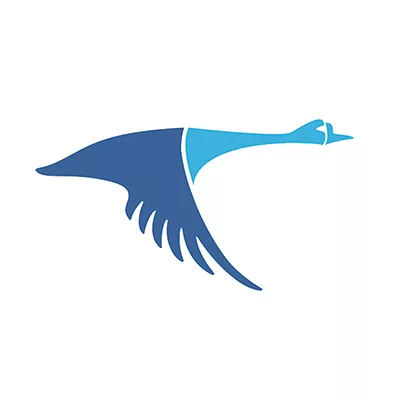 ---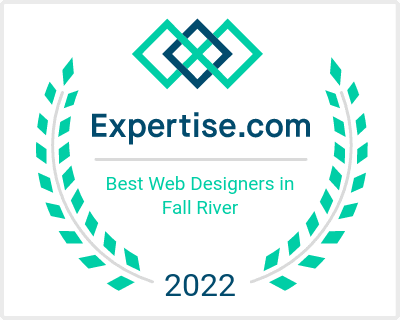 ---
Slocum Studio is located about 20 minutes east of Fall River in Dartmouth, MA.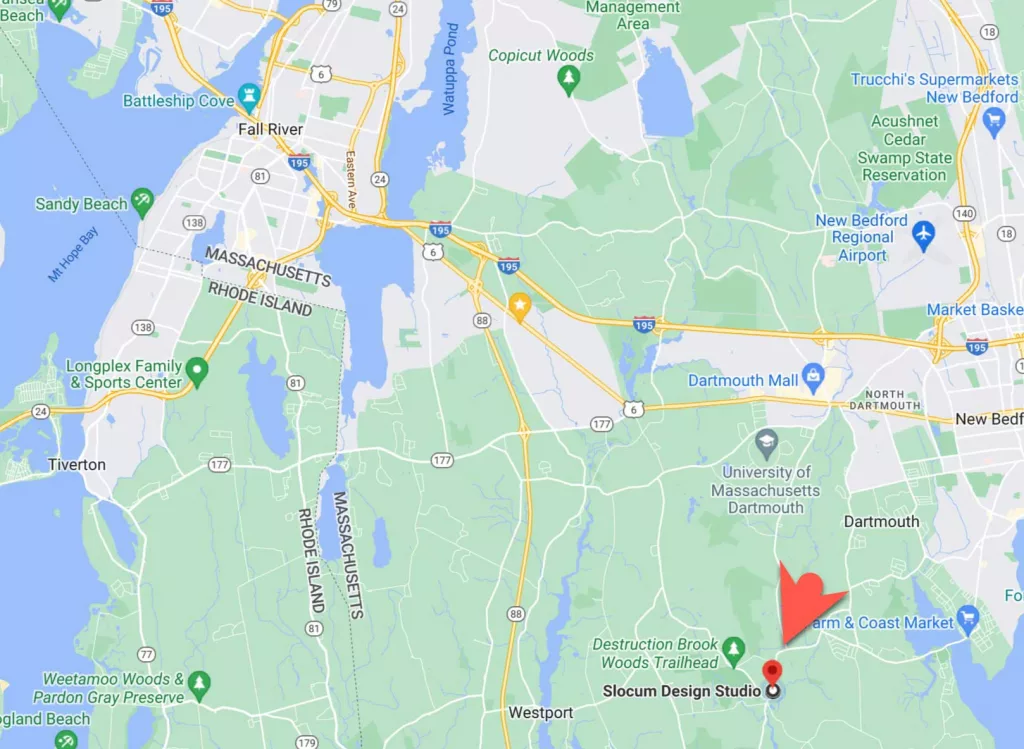 Stay connected
We're always hard at work putting out new content covering WordPress, marketing, and SEO news. Stay connected with us 100% spam FREE.