Is your Fall River website geared to compete in today's marketplace?
At Slocum Studio, we've been a WordPress Web Designer in Fall River for years, providing quality websites to our Fall River area clients, all while giving back to the WordPress community in which we are rooted.
Slocum Studio has become the best WordPress development studio in the Fall River area to meet any need and budget you have in mind.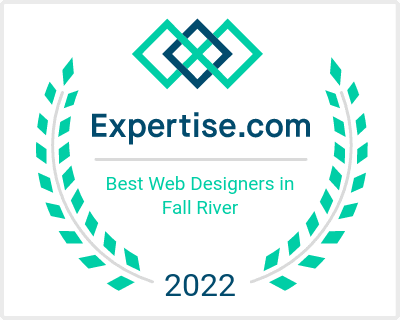 At Slocum Studio, we've been a WordPress Web Designer in Fall River for years, providing quality websites to our Fall River area clients, all while giving back to the WordPress community in which we are rooted.
Short on time, listen to Grace's audio review of this web page by Slocum Studio.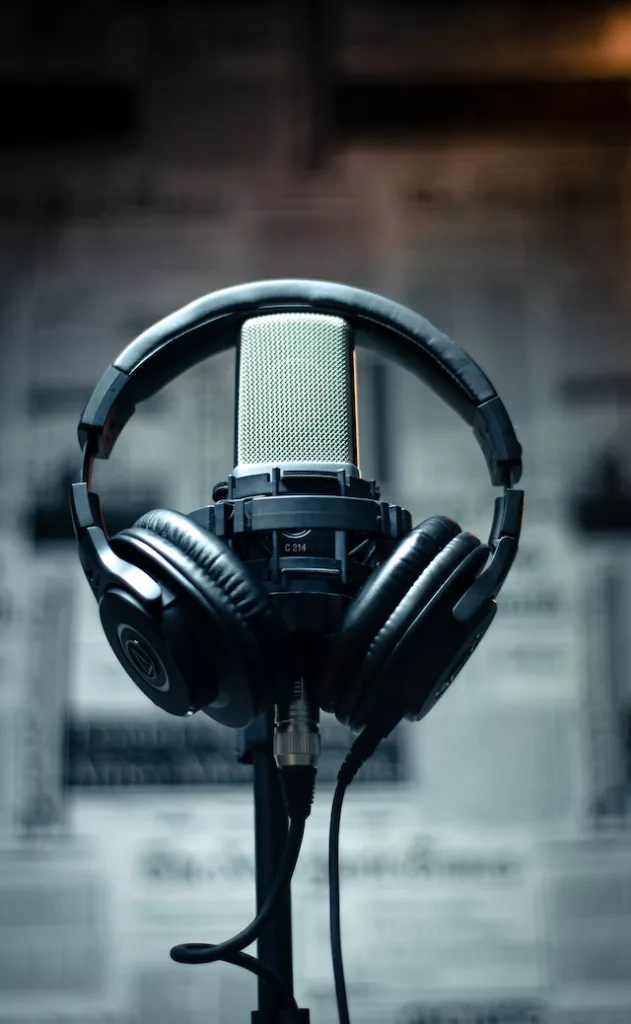 Power of First Impressions is a great web design
In the bustling digital realm of Fall River, the power of first impressions is anchored in exceptional web design. Within seconds, a visitor forms an opinion. A captivating web design grabs attention and sets the stage for the entire user journey. It's the digital equivalent of a firm handshake, a welcoming smile, and it plays a pivotal role in determining a visitor's next steps. The design is the gateway to a brand's digital world, making it indispensable.
Enhancing Brand Identity with visual elements
Brands are more than just names; they're experiences. Visual elements in web design are the threads that weave this experience. From the color palette to the choice of imagery, every design decision echoes the brand's voice. Consistent and thoughtful visual elements foster brand recognition, ensuring that visitors instantly identify and resonate with your brand's ethos. In a crowded digital marketplace, a distinctive visual identity can be the difference between blending in and standing out.
The Role of Responsive Design in today's marketplace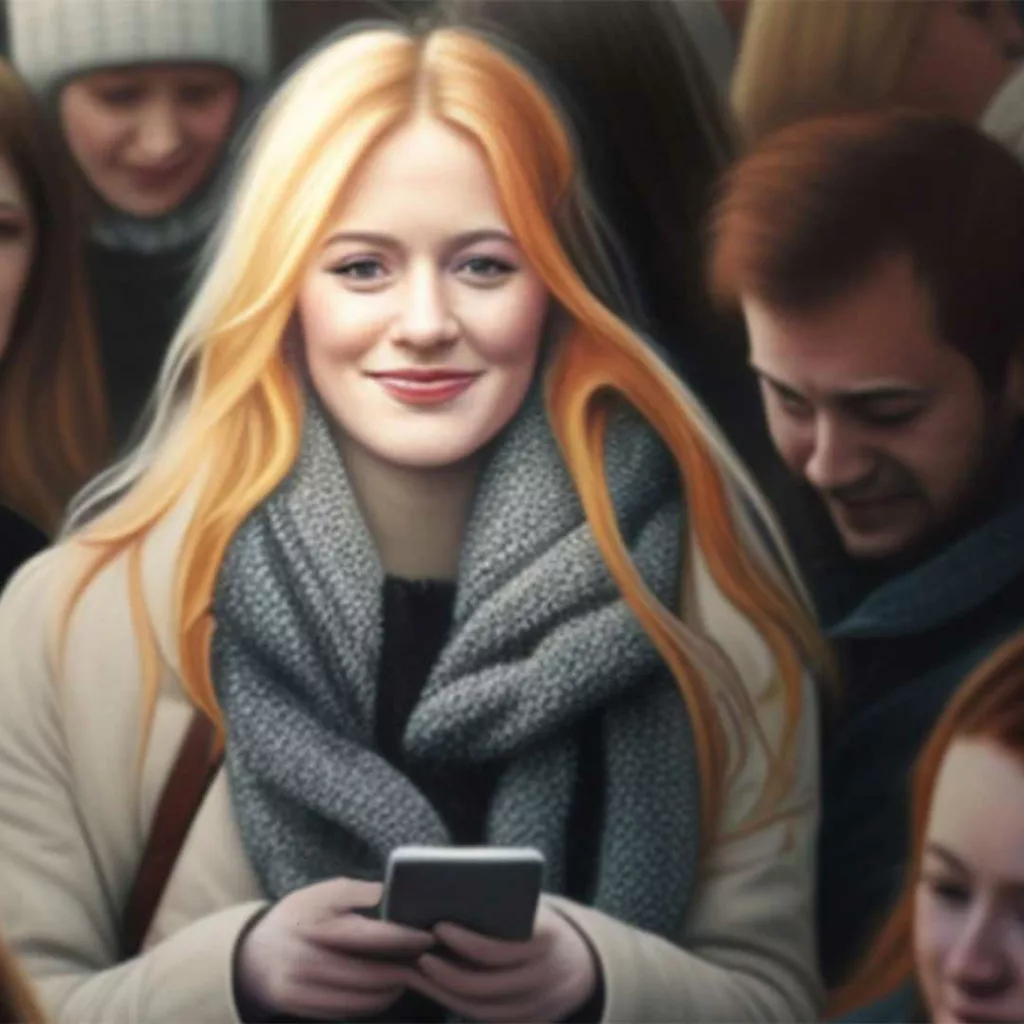 In today's multi-device world, responsive web design is no longer a luxury; it's a necessity. Users might access your site from a desktop, tablet, or smartphone.
A responsive UX design ensures a consistent experience across all these devices. It adapts, resizes, and restructures content based on the user's device. In today's fast-paced marketplace, where user patience is limited, ensuring your website responds and delivers quickly is paramount to retaining visitor interest.
Boosting SEO Rankings to attract visitors to your website
In the vast ocean of the internet, standing out is crucial. A well-optimized web design is a beacon, guiding visitors to your shores. By integrating UX design principles, ensuring smooth website development, and focusing on content quality, you enhance your site's visibility on search engines. Higher SEO rankings mean more visibility, translating to increased organic traffic. A top-ranking position is invaluable in a world where most journeys begin with a search engine query.
The Importance of Visual Appeal keeps visitors on the page
Visual appeal goes beyond mere aesthetics in web design. It's the magnet that keeps visitors anchored to a page. Every image, icon, and visual element should tell a part of your brand's story, creating an immersive environment. When visitors find a site visually appealing, they're more likely to explore further, increasing the chances of engagement and conversion. The visual allure is the silent persuader, subtly guiding visitors deeper into your digital realm.
The Role of Landing Pages for specialty services or products
Landing pages are the spotlight of the digital stage. Tailored for specific services or products, they play a pivotal role in web design. With clear calls to action and strategic contact form placement, they're designed to drive user engagement. Whether launching a new product or promoting a special offer, a well-crafted landing page captures interest, provides essential information, and guides visitors towards a desired action, making them indispensable tools in the digital marketing toolkit.
Create user action by Enhancing User Experience
A website's ultimate goal is to drive action, be it a sale, sign-up, or inquiry. Central to this is the user experience. A stellar UX design simplifies the user's journey, removing obstacles and providing clear pathways. From intuitive navigation to strategic contact form placement, every design decision should aim to facilitate user action. When visitors find a site easy to navigate and interact with, they're more likely to take the desired action, amplifying conversion rates.
The Connection with Social Media and your blogging
In the interconnected digital age, your website and social media platforms should work in harmony. A cohesive web design ensures that blog posts, updates, and visual elements are shareable across social platforms. This not only amplifies reach but also fosters community engagement. By integrating social buttons, linking profiles, and ensuring a consistent visual narrative, you bridge the gap between your website and social media, creating a unified digital presence.
Catering to the online Modern Customers and staying ahead of your competitors
Today's customers are tech-savvy, discerning, and have many choices. To cater to these modern customers, your web design and UX design must be top-tier. They seek swift, responsive, and intuitive websites that answer their queries and meet their needs. By prioritizing user-centric design, you cater to their preferences and position yourself a step ahead of competitors in the digital race.
The Role of Web Designers
Web designers are the maestros of the digital orchestra. They harmonize visual elements, infuse UX design principles, and craft websites that resonate with audiences. Their role goes beyond aesthetics; they ensure functionality, user-friendliness, and alignment with brand values. In the ever-evolving digital landscape, their expertise ensures that websites remain relevant, engaging, and effective in fulfilling business objectives.
Benefits for Small Businesses and a great web design
For small businesses, a robust web design is a game-changer. It levels the playing field, allowing them to compete with more prominent players. A compelling website amplifies brand visibility, builds credibility, and drives customer engagement. In a world where first impressions often happen online, a great web design can be the catalyst that propels a small business into the limelight, fostering growth and success.
We build WordPress Websites that make you money
After moving our WordPress themes to a separate channel, we decided it was time to prioritize the message of the increased ROI clients get from using our services. Customers serious about increasing their brand's value and profits come to Slocum Studio. We work with clients in the Fall River area.
We develop WordPress websites and solutions that allow clients to easily update content as they see fit; this ease of use also offers their clients a direct path to the "Buy Now" button.
We focus on our customer's needs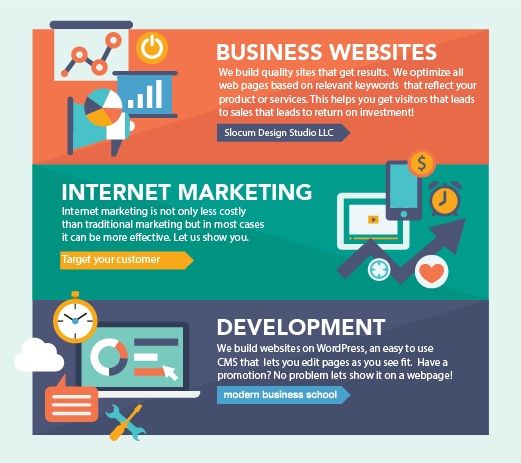 Slocum Studio focuses on solving the needs of its customer. This is the ultimate goal. We work directly with businesses and design agencies to build WordPress solutions for any web problem.
The new Slocum Studio is all about the results. We have a solution for any brand or technical solution to a problem. We have built WordPress websites with eCommerce, Membership, Custom Fields, Food menus, payment integration, database functionality, and more.
WordPress Web Designers in Fall River
The current focus of Slocum Studio is WordPress website support, offering support packages monthly
. Once a website is launched, companies that are truly looking to make money continue to work with us in supporting their website. This includes marketing and development consulting and tech support.
We also introduce WordPress support to businesses that did not previously develop with us. Companies like Wheaton College trust Slocum Studio to go in and fix their websites, which were previously built by other parties, agencies, and firms.
WordPress SEO, Support, and Hosting
With our extensive knowledge of SEO and SEM, we also provide hosting and consulting services to meet the needs of our clients.
We optimize websites to gain traffic and know where to place call-to-actions to ensure that people will call, email, and interact with your business.

We also host our client websites on secure high-speed servers with our websites and firewalls to protect against attacks with technology in place to help your site rank on Google. SEO isn't all about keywords! There are plenty of SEO elements that are about your site's technical performance. We help with that.
If we are not the right fit for hosting, we have developed partnerships with many hosting companies to ensure that your site is on the right platform.
SLOCUM DESIGN STUDIO
Best Web Design Fall River