Are you looking for a web agency but aren't sure how to choose one? Follow these tips!
People do judge books by their cover. Will you do the same when trying to choose a web agency?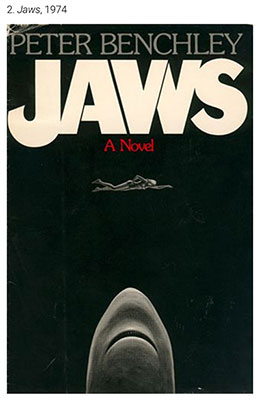 In 1974, readers were traumatized by the horror of Peter Benchley's Jaws. The book cover artist, Roger Kastel, brought the tension of the story right into the cover art. He presents an image of the shark lurking underneath an oblivious swimmer. shutterstock
image via Shortlist.com
---
Would you look at a web agency website closely? And, would you want your website to be a hit?
A business's website design accounts for 75% of the evaluation of a company's credibility.
How to select your web agency is definitely on your mind if you're planning to build a new website or redesign your existing one.
After all, the firm you select will be responsible for designing and developing your website, giving customers their first impression of your brand and organization.
Besides, there're over 26,900 web design companies in the U.S as of 2022. Choosing one makes it challenging.
So how do you determine which web agency to choose?
Here are tips for choosing a web design company.
Identify your website needs
You should identify the website services you require based on your business needs.
You will need an e-commerce site if you focus on selling products. You will require a portfolio site where you are looking to build a portfolio.
The same would apply to a membership website, where you may ask people to register for courses and the like.
Knowing your needs will make choosing the right service package much more straightforward.
A web design expert will walk you through the different types of websites and their uses. They will first seek to understand your requirements and then guide you accordingly.
Some, like Slocum Studio, will ask for a creative brief and get your thoughts on paper. Get your copy below.
Looking to grow your brand online?
Reviews and Testimonials
Read through the feedback from their past clients. Most established web agencies will have their past client's reviews and testimonials on their websites.
Consider hiring designers with a good rating and positive feedback. Positive feedback is an indication the previous clients were happy with the results. You can also visit Better Business Bureau to access unbiased feedback.
Check the Web Agencies Portfolio and Case Studies
Web designers list their previous work on their websites. Go through their work and see if what you are looking for is what they do.
Check the businesses they have worked with in the past. Look to identify at least one you might have heard of or know.
You are looking to see if you can trust the web agency to build trust in your website.
Check their client's websites too. If you like what you see, you might consider working with them.
Read through the case studies on their website.
Look at their client's problems and the solution the web agency offers.
Take a look at the web agencies' testimonials. Have expectations been met?
If you are pleased with everything, it's time to schedule a meeting with them.
The most important part of the phase is the discovery meeting. It's a people business, and you must feel comfortable working with them.
Web Agency Experience
How long have they been in business? A good judgment of a web design company is if they have been in business for at least eight years. A large share of small businesses are young businesses.

It's common for web design agencies to specialize in specific areas.
They may not take on projects, not in their specialization, so you may want to ask before investing a lot of time researching.
So it might be best to work with an agency that has experience with more than one area of expertise. An example would be design, development, SEO, content curation, and marketing, to name a few.
It is being familiar with different businesses and their requirements that will be a benefit to you. Good agencies will know what has worked in the past and has not.
Depending on the nature of your business, the agency should be able to identify the strategies that will work best for you. Opt for an expert familiar with both local and global brands. This guarantees you exceptional services.
Looking to grow your brand online!
Web Designer Tools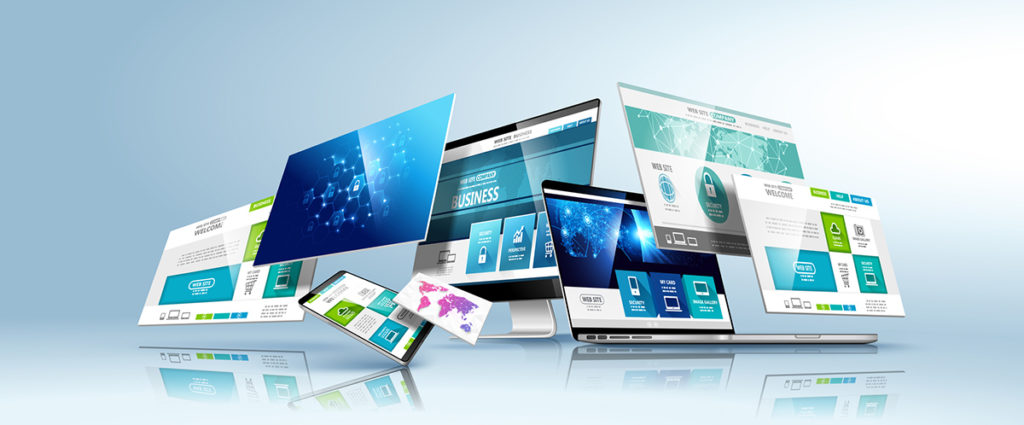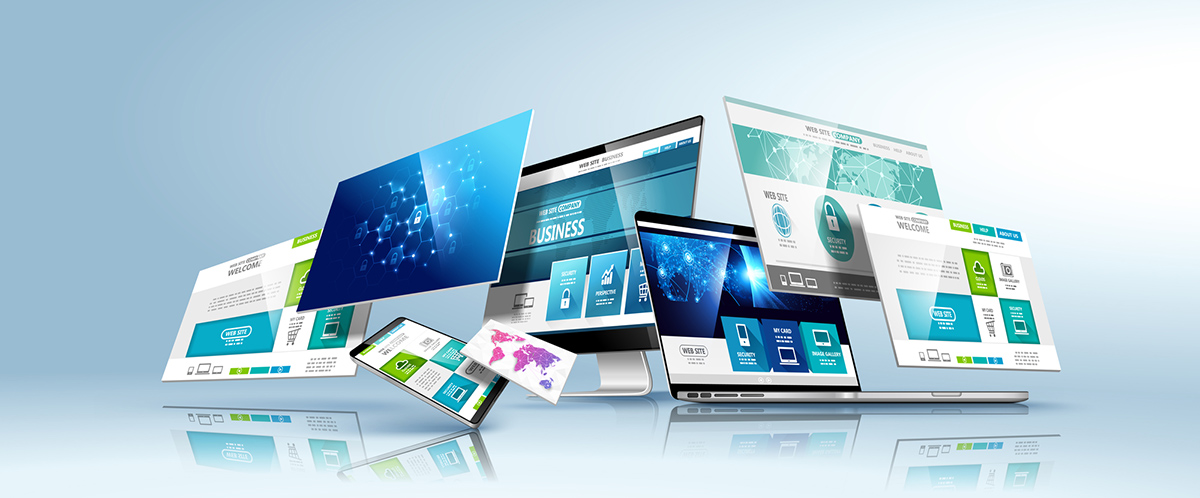 Content Management systems refer to the platforms and technology the web design company uses to create and monitor your website. Many agencies use CMS like WordPress. WordPress powers nearly 40% of the websites online.
It is good to have a basic understanding of the tools each Web agency uses.
Look for an agency that emphasizes customization and UX design.
A good UX designer will guarantee you they can develop an excellent website. They will facilitate a great user experience.
Paying attention to responsive design is critical, so be sure to have the agency focus on that.
By 2025, more than ten percent of all retail sales in the United States are expected to be generated via mobile commerce.
Project Management
You need to identify who to call and ask about the progress or report issues with your website project.
Some agencies employ project managers; it will depend on the size of your project if a dedicated PM is needed.
A web designer or client support person may be all that is needed to keep your project on track.
These reliable experts use project management software to keep track of communication and files.
Establish early how quickly the web agency communicates with you. Are they slow to respond? Are they professional?
Your website design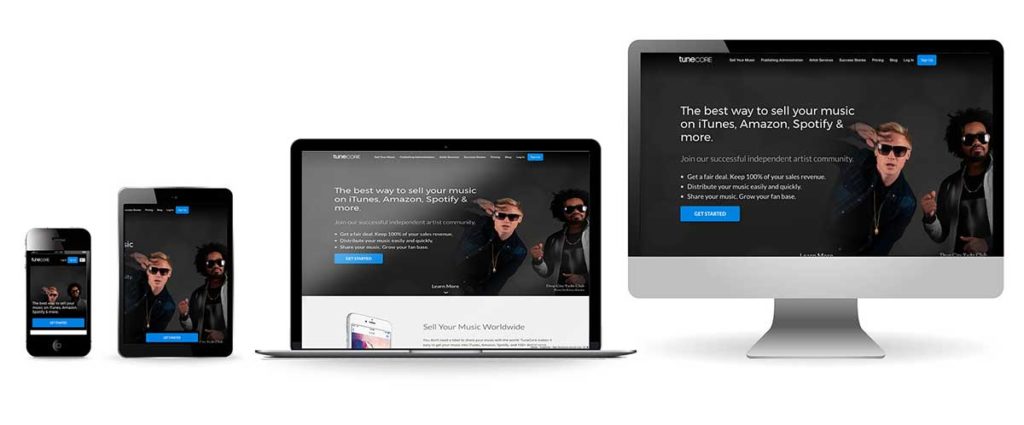 A good website needs to reflect the latest design and technology trends. And scale across all devices.
You don't want a dated website design when your clients expect a unique, fresh, updated one.
Most companies use what resonates with their clients – so should you. If you're a high-end business, look for a high-end design company that will meet your needs.
Your designer should be well versed in responsive, SEO-friendly designs, mobile-optimized pages, and parallax scrolling. They should be knowledgeable of tried and proven techniques.
Website Budget
Know what you can afford.
Set a reasonable budget before getting estimates from different web design companies.
Have a plan, and relay what you want. It won't be easy to get an accurate estimate if you are vague.
Remember having a website built is much like having a home built.
Not telling an agency what you can afford won't mean you will get more in the build process. So be upfront.
Agencies must pay people to do the work so they will price accordingly.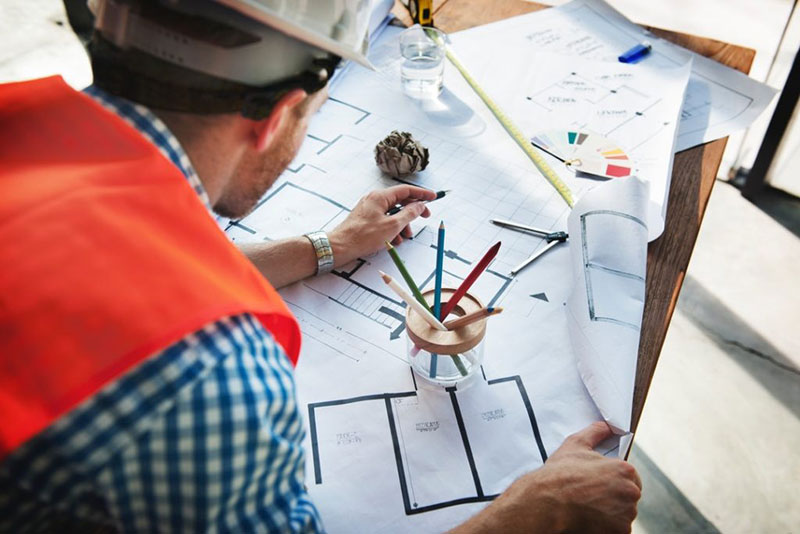 Like a home builder, they won't add windows and doors if you don't have the budget for it.
Getting a few estimates is probably a good idea; however, going with the cheapest isn't always a good bet. So be careful to consider your choices.
Saving a few bucks can cost you big bucks later in lost sales due to poor design, SEO, or functionality.
Looking to grow your brand online!
Communication
Being an expert at what you do, you have an idea of how you want your business website to appear. You, therefore, need to work with someone who's a good listener and communicator.
A person who is a good listener will understand your expectations.
A good web design company is not only there to offer their professional perspective but also to listen to your ideas.
You would be surprised how often I hear from clients who tell me an agency built my website, but it's not what I like!
The takeaway is to speak up and ask if the agency or freelancer provides a creative brief.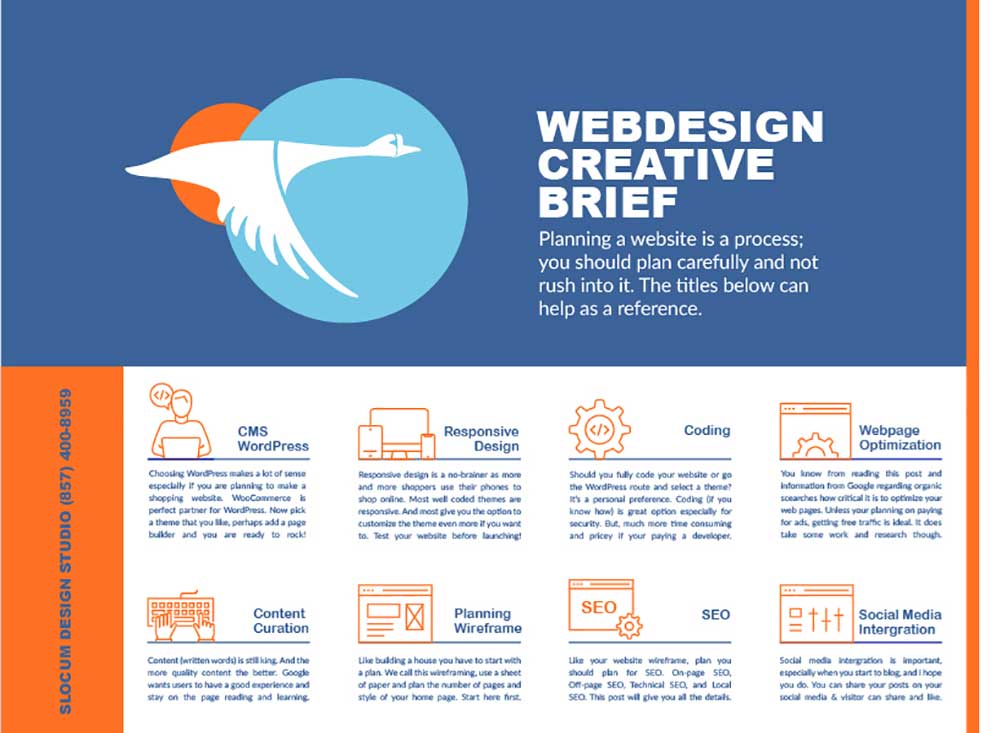 Hopefully, you will find someone who listens to your ideas and goals and works on perfecting them and putting them into action.
Choose the Best Web Agency Today
There you have it! Valuable tips on how to choose the best web agency in the market.
This guideline will lead you to work with trustworthy and skilled web designers who will meet your web design needs.
Are you in south Boston, MA looking for reliable web services? Contact us today and schedule a meeting with us.
Tell me what you think of this blog post or your experience building your website.