Latest Posts
May 20, 2013 - Blog - No Comments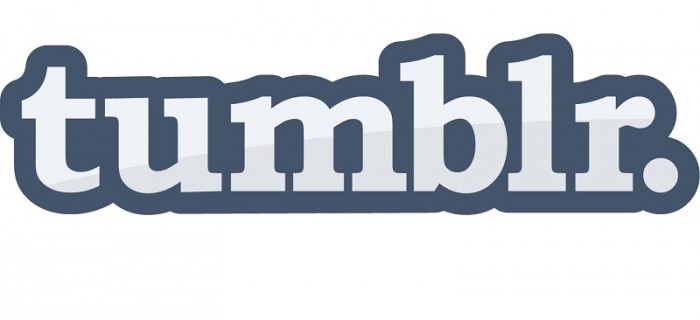 How to move from Tumblr to WordPress
If you haven't heard, Yahoo! has acquired Tumblr for $1.1 billion.
And there's going to be a bit more ads on your Tumblr property. Don't want to stick around? This guide will show you how to move your custom domain Tumblr account to a self hosted WordPress install.
But before we begin, let's understand what we're getting into.