Let's say you own a small business specializing in landscape services, including landscape design, lawn installation, hardscape and masonry, excavation and site work, and fence installation.
You have a website to showcase your services but struggle to attract new clients online. By implementing Landscape Tips for A Stunning Website strategy, you can improve your website's visibility and attract more potential customers.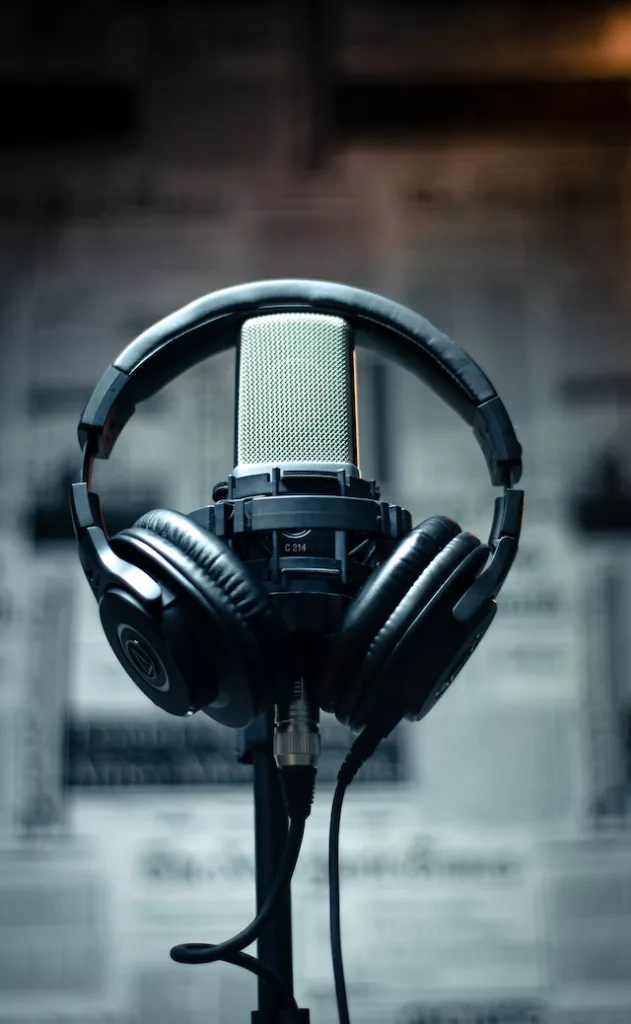 On the go? Let Stephen read this digital trend.
Keyword Research: You start by conducting keyword research to identify the specific terms and phrases your target audience will likely search for when looking for landscape services. Examples may include "landscape design near me," "lawn installation services," or "hardscape contractors in [your city]."
On-Page Optimization: You optimize your website's content by strategically incorporating the identified keywords. This involves updating meta tags, headings, and body content to make them relevant to your target keywords. For instance, you might optimize the title tag of a service page to include the keyword "professional hardscape and masonry services."
Content Creation: You create valuable and informative content related to landscape services. This can include blog posts or articles about landscape design tips, lawn care advice, or the benefits of hardscaping. By providing helpful content, you attract visitors interested in landscaping and establish yourself as an authoritative source in the industry.
Local SEO: Since your business operates in a specific geographic area, you focus on local SEO. This involves optimizing your website for location-specific keywords to attract customers in your service area. For example, you might optimize your homepage to include keywords like "landscape services in [your city]" or "excavation and site work contractors near me."
Backlink Building: You work on acquiring high-quality backlinks from reputable websites in the home improvement or landscaping niche. This can involve contacting local home improvement bloggers, collaborating with other professionals in related industries, or getting listed in relevant business directories. Backlinks from authoritative sources can improve your website's credibility and search rankings.
Visual Optimization: As a landscape service provider, you can access visually appealing content such as before-and-after project photos. You optimize these visuals using descriptive filenames, alt tags, and captions incorporating relevant keywords. This helps search engines understand the content and can improve your visibility in image search results.
Testimonials and Reviews: Encourage satisfied clients to leave reviews and testimonials on your website or popular review platforms. Positive reviews can enhance your online reputation, build trust with potential customers, and indirectly improve your search rankings.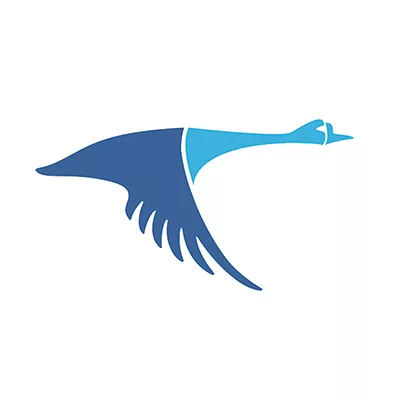 Implementing these SEO strategies makes your website more visible to individuals searching for landscape services online. This increased visibility can drive more organic traffic to your site, generate leads, and ultimately grow your business.
Remember, SEO is an ongoing process, and staying up-to-date with industry trends and search engine algorithm changes is important. Regularly monitoring your website's performance, analyzing user behavior, and making data-driven optimizations will help you achieve long-term success with SEO.
Stay connected
We're always hard at work putting out new content covering WordPress, marketing, and SEO news. Stay connected with us 100% spam FREE.