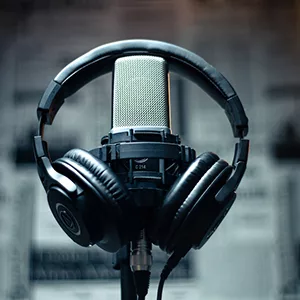 "Struggling to keep visitors on your webpage longer than a sneeze? Fear not, fellow web warriors! In today's digital world, where attention spans are shorter than a goldfish's memory, the Slocum Team is here to help you hook your audience like a captivating Netflix series. Buckle up and join us as we explore the mystery of Why Time on a Webpage is Important for Page Rank and discover how to make search engines fall head over heels for your content!"
For several reasons, why time on a webpage is Important for Page Rank, also known as "dwell time" or "session duration," is important to search engine ranking. It is an indirect signal to search engines that indicates the relevance and quality of a webpage. Here's why it matters:
User Engagement: A longer time on a webpage usually means that users engage with the content and find it helpful or interesting. This indicates that the page provides value and is more likely to meet users' needs searching for information on a particular topic.
Search Engine Algorithms: Search engines like Google use various factors to determine the relevance and quality of web pages. While the specifics of their algorithms are kept secret, it is widely believed that user engagement metrics such as time on page play a role in rankings. A higher dwell time may signal to search engines that the content is valuable and should be ranked higher in search results.
Bounce Rate: A high bounce rate (when users leave a site after viewing only one page) can negatively impact search engine rankings. A longer time on the page can help reduce the bounce rate and indicate that users find helpful content, which can improve rankings.
User Experience: A longer time on the page suggests that users have a positive experience on the website. Search engines aim to provide the best possible user experience, making them more likely to rank pages with a longer dwell time higher in search results.
Content Quality: Generally, high-quality content keeps users engaged and on the page for longer. Search engines are more likely to rank pages with high-quality content higher as they strive to provide the most relevant and useful information to users.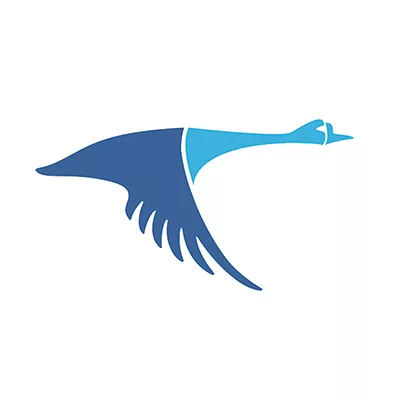 It's important to note that time on the page is just one of many factors that can influence search engine rankings. Other factors like click-through rate, backlinks, and keyword optimization also play a significant role in determining the position of a webpage in search results.
Stay connected
We're always hard at work putting out new content covering WordPress, marketing, and SEO news. Stay connected with us 100% spam FREE.