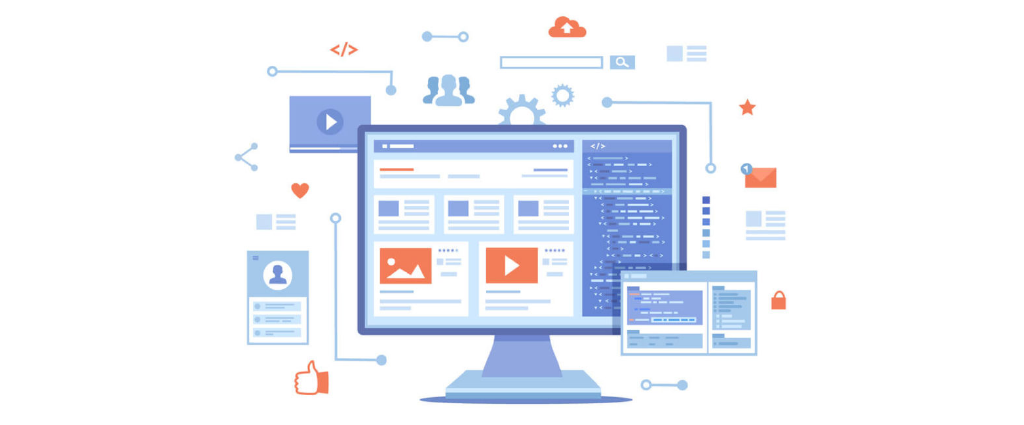 Slocum Studio Implements Digital Design
Digital design encompasses any content designers created digitally with the intent of being viewed or interacted with. Every designer has a toolset to create visually capturing and functional designs. These skills entail color palettes, typography, and cohesiveness. Some digital design also accounts for the user's experience, interactivity, and screen size. Both the visual layout and the visual interactions are crucial to a designer. Common examples of integration between design and interaction are hover effects, navigation bars, and infographics.
Designers working on digital projects also work closely with analytics to get the best results possible. Once a digital design has been uploaded, tracking the likes, shares, downloads, views, and other interactions will lead to higher and more positive interactions over time.
Graphic design is a broad term that can account for so many types of projects. Graphic designers have a strong knowledge of typography, colors, and design. This knowledge is how a designer effectively represents a brand or a feeling in their design. Graphic design can entail logo designs, business card designs, and so much more.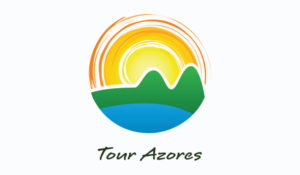 Logo Designers create symbols made of images, text, shapes, and colors to ensure instant recognition of a brand. A great logo design will create brand identity, brand loyalty, first impressions, and it distinguishes a business from its competitors. A logo should represent a companies products and values.
A designer can identify the values of a company and represent them in a single image. Through the research of competitors and an understanding of a company, a designer can make a logo stand out against any competitors.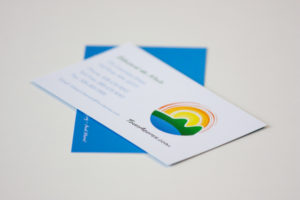 Business Card Designers use elements established by a companies brand to send a correct representation of a company while carrying vital information.
Above is a business card designed for Tour Azores. Slocum Studios combined the branding, colors, and logo of Tour Azores with their knowledge of typography. These elements are implemented into the design to create an on-brand, informative, and eye-grabbing business card.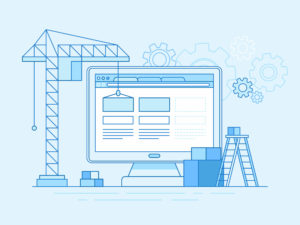 Web Designers lay out the web page's overall visual elements and design some of the implemented visual aspects. These designers work with wireframes, an outline for page layout, and navigation. They also develop icons, buttons, and mockups for the website's visual elements.
Interactive mockups or wireframes can help developers visualize hover effects, placements, colors, and navigation when going into the code or WordPress. Learn about Slocum Studio's web design here!
The key to portraying a company efficiently is a visual representation of its brand. Visual elements make web pages more cohesive, more inviting. It also helps convey ideas and shows off a companies products.
A digital photographer can bring elements of a whole project together by utilizing professional-level pictures of a product. Slocum offers commercial photography to the New England area, Like here with SoftTub!
Videos provide an immersive way to display products and show functionality.  They also improve how long viewers stay on your webpage and effectively convey information.  Videos are an efficient and attention-grabbing way to keep users interacting with a webpage
Like here with SoftTub, Slocum Studios videotaped a product in action, including animation.  This allowed for a dynamic and interactive experience on the SoftTub webpage.  Allowing users to turn the SoftTub on and off and see how the tub lights up at night.  Videos combined with user interaction are a new level of digital design that will grab attention.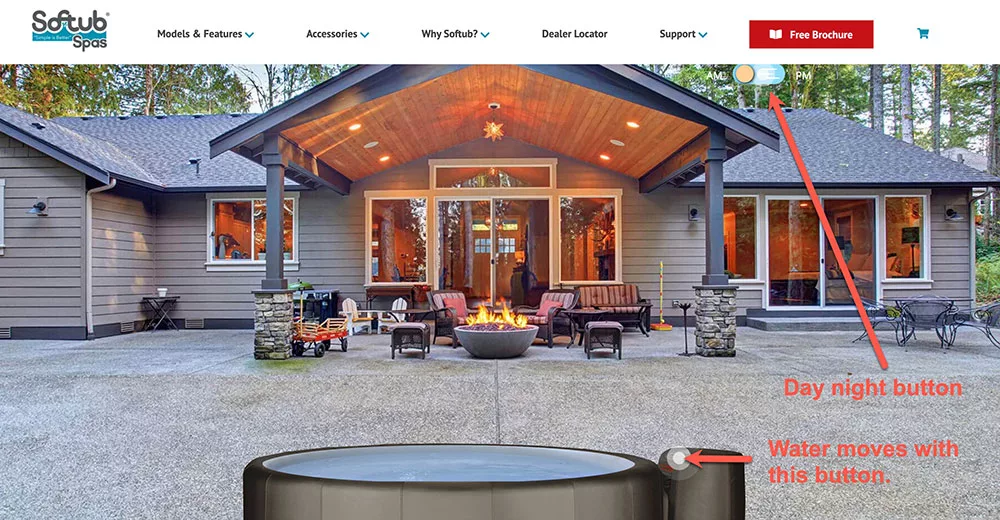 Schedule a Discovery Session
"*" indicates required fields