The frequency of sending newsletters to customers can depend on several factors, such as your business type, content, and subscribers' expectations.
However, in general, sending newsletters too frequently can lead to email fatigue, where your subscribers become overwhelmed and disinterested in your messages, and they may even unsubscribe.
So, how much is too much? There is no one-size-fits-all answer to this question, as it depends on the preferences and expectations of your subscribers. Some subscribers may appreciate daily newsletters, while others prefer weekly or monthly ones.
I, for one, wrestle with this issue– the ideal frequency of your newsletters; it's best to ask your subscribers directly through a survey or by analyzing their engagement with your previous newsletters.
You can also consider the nature of your business and the content you send.
For example, if your newsletters contain time-sensitive information or deals, sending them too infrequently could result in missed opportunities for your subscribers.
Generally, it's essential to balance staying top-of-mind with your customers and respecting their inbox.
You can also give your subscribers the option to customize the frequency of emails they receive from you, which can help ensure they stay engaged with your content.
How often should you email customers a newsletter?
The frequency of sending newsletters or promotions to email customers can vary depending on your business and the preferences of your target audience.
However, I break it down for you; there are some general guidelines you can follow:
Monthly newsletters: Sending a newsletter once a month is a good starting point for most businesses. This allows you to share updates and relevant information with your subscribers regularly without overwhelming them with too many emails.
Bi-Weekly newsletters: Some businesses may send newsletters every two weeks, allowing you to provide more frequent updates while giving subscribers time to engage with your content.
Promotions: You may send an email campaign more frequently for promotions and special offers. However, it's important to make sure that these emails are manageable, as they can lead to email fatigue and unsubscribing.
It's important to test different frequencies and pay attention to your email analytics, such as open and unsubscribe rates, to determine the frequency that works best for your audience.
You should also consider the type of content you are sending in your newsletters. If you are sending something time-sensitive or urgent, send it more frequently.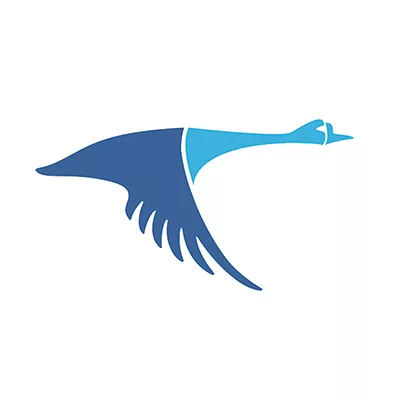 Ultimately, the key is to balance keeping your subscribers engaged and avoiding overwhelming them with too many emails.
Stay connected
We're always hard at work putting out new content covering WordPress, marketing, and SEO news. Stay connected with us 100% spam FREE.