I was lying in bed early this morning, staring at my skylight, listening to my oil burner that never seems to stop running, thinking that I needed to write more blog posts, though the thought nauseated me.
Do you know why the very thought of writing a blog post makes me ill? Well, the gurus say– wink, wink, it brings more traffic to your website and helps establish you as an authority in your field of work, which can help you sell your products and services.
But the problem for you is the time it takes to think of what to write and do the research needed to back up your work, photos, graphics, etc., leading to one big time suck. And tough to do writing content and run a business.
Many business owners hire professional writing services because if blogging were so easy, they would write it themselves. Below I make a case for the need to write blog content.
1 Why do you need to blog anyway?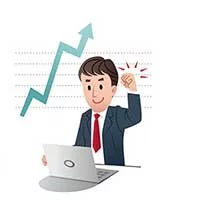 Blogs have 434% more indexed pages—versus websites without blogs, according to business blogging statistics.
Indexed pages are website pages that a search engine has visited, analyzed, and added to its list of web pages. The more your web pages are ranked, the more traffic you will get to your website.
(Source: Tech Client)
The takeaway- Blogposts are your website's heartbeat and give it action. One of the statistics you'll find across many web pages is that 77% of internet users read blogs.
Optin Monster and Data Reportal claim nearly 18% of internet users read blogs which translates to millions of online readers. Your blog should get some of that action, including your readers.
It's nice to know you're not writing for anything, your writing to get read.
When business owners write their content
I am not a professional writer; you can tell– right:)
I own a web design and development business. My list of chores is freakin endless. And if that wasn't enough, I'm writing a 30-page white paper and trying to find any excuse not to continue. It is so dammed hard because I want it right.
Why don't I hire someone to write it? I'm an A-type, maybe like you, I feel they won't cover the topics how I can, and the cost– is nuts! And business people are just like that; they think they must do everything themselves.
Looking to Design Your Brand Online?
So I decided to do it myself. And that's what led me to write about myself and you if you're running a business.
What benefits your readers if you're writing the content?
Your content comes from the heart without filters
Your sharing real-life day-to-day challenges
You know what works and what is BS
You don't have time to waste, so you cut out the fluff.
You care, so you share
2 What to write about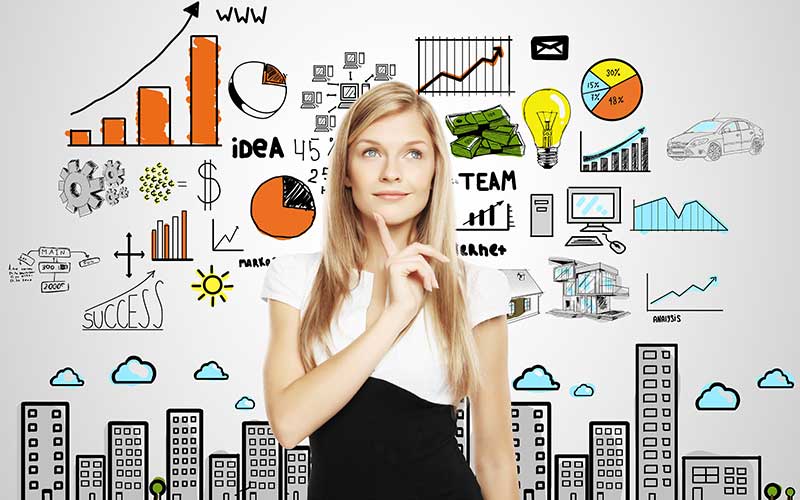 First off, plan, plan, plan. Map out what you want to write about by topic. Don't start by jumping into the deep end of the pool. Create blog posts or page titles to write about and make them interesting.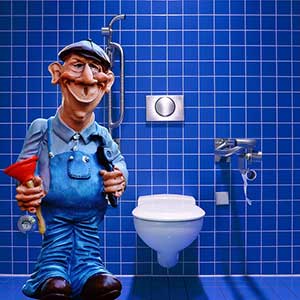 Let's use the plumber, for example. I find the topics endless and easy to write, but that's me looking in from the outside. For a plumber developing content could be mind-numbing. And I get it.
Here are some of the potential titles.
How to prepare your so your pipes don't freeze this winter.
How to install a sink
How to install a toilet
How to repair a broken faucet
Which is a better choice, copper pipe or?
Creating content for a website can be daunting. You want to ensure that it's educational, but you also need to make it engaging and fun to read.
It is even more challenging to create content when you are not a professional writer and do not have any training in copywriting or marketing. I get it.
Content writing can be overwhelming and make you feel like you cannot create the engaging content your business needs to attract readers. But as I explained, write about what you know and what makes you feel good.
Tell stories; nothing keeps a reader on the page more than a good story.
It's easy being outside, looking in, and suggesting to a lawyer to write their content. They almost always ask what they should write about and where they find the time.
I tell them people love stories, write about the case and the story behind it, what they felt, and what the experience was for the client. Make it personal.
If your plumber, write about plumbing; if you're a carpenter, write about carpentry; if you sell jewelry, write about your products; on so on.
3 What length should your blog post be?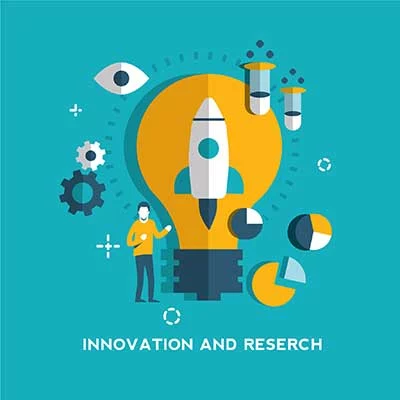 Use to be a 500-word blog post was good enough seven years ago, but not now. For SEO, the ideal blog post length should be 2,100-2,400 words, according to HubSpot data. And that was in 2021.
No way in hell a plumber or contractor will write a couple of 2000-word blog posts weekly; writing content and running a business is tough.
Longer posts tend to perform better than shorter ones. But let's be real if you can cover your topic with 500, 700, or 1000 words, then do it.
How do you keep up, especially when your website contains many content pages? Consider hiring a writer, a writing service, or a local college student in a writing program to help you. Anything you can do to get help because writing content and running a business, as I have been saying, isn't easy.
4 Share your post in your newsletters and social media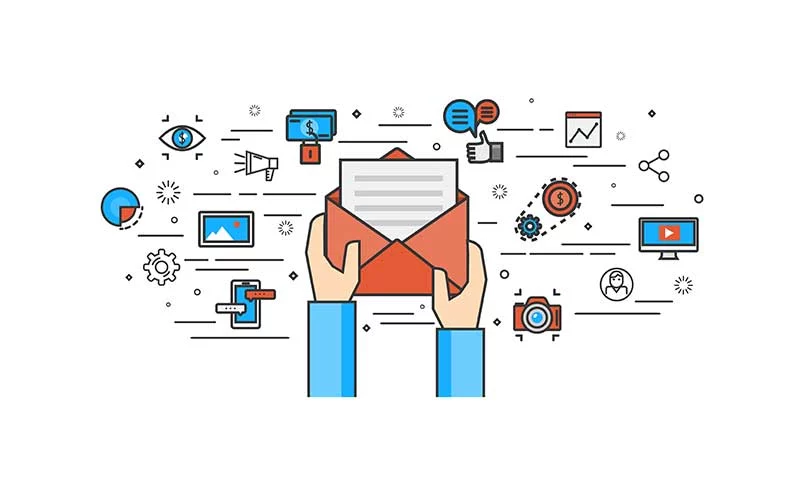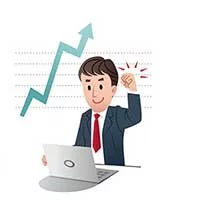 Email facts worth acting on
77% of marketers have seen an increase in email engagement over the last 12 months.
There are 4 billion daily email users.
37% of brands are increasing their email budget.
Smartphone users prefer to receive brand communications via email.
33% of marketers send weekly emails, and 26% send emails multiple times per month
Email marketing revenue is estimated to reach almost 11 billion by the end of 2023. (Statista, 2021)
Looking to Design Your Brand Online?
Social Media
97% of bloggers use social media to boost reader engagement.
Writing blogs is an excellent source of content for your social media channels.
Social media platforms (Twitter, Facebook, LinkedIn, etc.) already have a large following capable of bringing in thousands of traffic to a blog if done right.
Plus, they allow bloggers to receive first-hand feedback from readers through comments. So in the case of the plumber or electrician, it's an excellent way to attract customers.
5 How much time should you spend on a post?
Bloggers take over 4 hours to write a single post.
(Source: Orbit Media)
I can attest to that! This post is over 1400 words (less than the recommended), and it took me more than 4.5 hours to write. Writing content and running a business is hard work.
The time spent on writing blog posts keeps increasing every year.
In 2014, bloggers spent an average of 2 hours and 24 minutes on a post.
One that was 800 to 1000 words long.
Blogging trends for 2022 show that the average time spent creating a single blog post is 4 hours and 1 minute. That number increased to 3 hours 55 minutes in 2020, most likely to write 1800 to 2500-word posts.
What gets me is when I read people saying you should write 2 or 3 posts weekly. Sure, that's awesome, but it translates to one full day of writing two blog posts, at 1500 words each which is moving right along.

Maybe it's case for shorter blog posts!
Because Google optimizes high-quality content, it's only natural that bloggers spend more time creating their posts.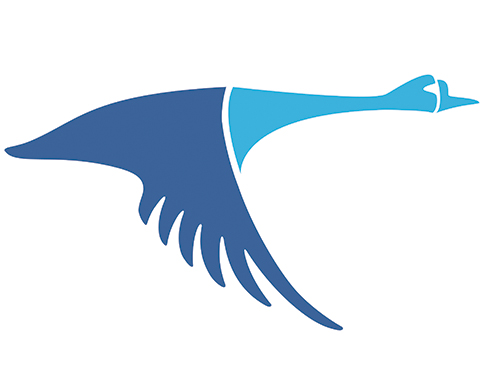 Closing
I saved the last statistic for last because it is so dammed depressing. And may speak to the logic of writing 500-word posts instead of mega posts.
37 seconds is the average time readers spend reading a blog post. Additionally, 43% of readers skim through content rather than reading it thoroughly.
(Source: Quoracreative)
I know what you are thinking; what the heck? Why should I spend hours writing a blog post if people spend seconds reading it? But I didn't want you to read it somewhere else.
I wrote over 4000 words on this one post. So your preaching to the quire!
But it's well-read every month, and it should be!
For this, we don't need any statistics, as blogs consume a lot of time and energy to create, and, more often than not, the content gets a brief visit from most readers.
But let me tell you this if you work long and hard enough to create educational and engaging content for your blog, the average time visitors spend reading it will be fine.
You'll have a loyal readership that will undoubtedly spend more than 37 seconds reading your posts. And since you are sharing it to your social channels, emails, and newsletters, you may have some readers much more engaged. So, writing content and running a business might pay off in the end.
STAY CONNECTED WITH US
We're always working on developing new content covering WordPress, internet marketing, how-to tips, and SEO news, 100% spam free!