You require a website not only to promote the goods and services of your business but also to build your brand identity and get client feedback. Many CEOs and business owners mistakenly think creating a website is a one-time task. A website is constantly a work in progress.
Your website is a valuable asset necessary for your business to run smoothly. Because the digital world is always changing, your website needs regular updates and maintenance to operate at its best all year long. This blog will discuss the value of website management for your company.
Nowadays, most businesses know that they need a website to stay competitive. Many organizations don't fully realize, however, how crucial continuous website maintenance, upkeep, and management are in addition to its functioning and design.
Spending money on a fantastic website is excellent, but it's important to remember that websites require continual maintenance to remain functional, entertaining, and effective. Do your home, vehicle, and technological devices all require routine maintenance? It's the same with your website.
However, why is routine website maintenance so crucial?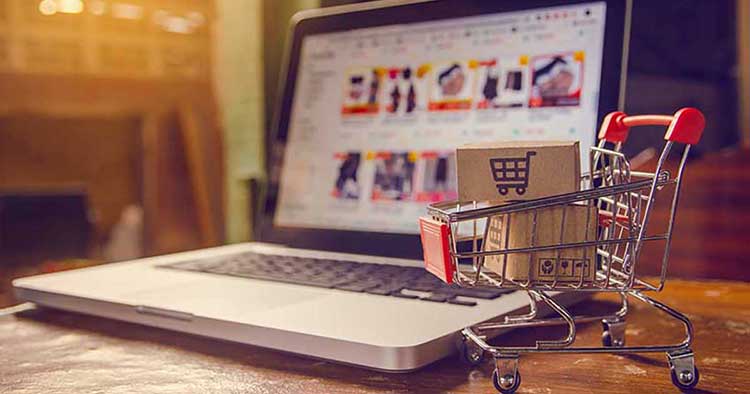 Your business depends on your website.
Your company's website is an essential marketing and communication tool, so managing it effectively requires hiring experts to assist with website support and routine maintenance.
A website's functionality and page loading speed can improve with regular maintenance. Nothing irritates clients more than pages that take a long time to load or, worse yet, don't work (don't we all detest the terrible "error" message)!
Enhancing the "user" experience increases credibility and trust. It also gives you, the business owner, peace of mind by ensuring your audience can access your website around the clock. A well-run website may enhance website traffic, expand your clientele, turn visitors into paying clients (and hence boost revenue) and serve as a platform for interaction and communication between you and your company's key stakeholders and suppliers.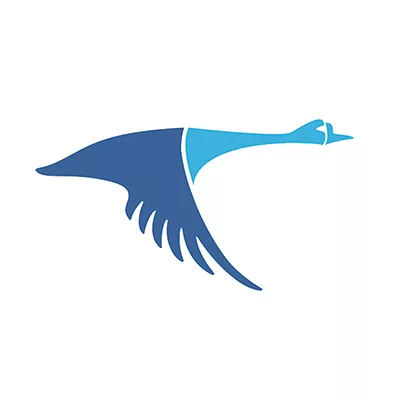 Website maintenance programs promote business expansion
Maintaining your client's interest in your website is essential for business growth. Since you don't care enough about your brand to maintain your website up to date, why would you care about them? Regular website maintenance will ensure that your clients get value from your site and, as one of your most important digital marketing tools, perceive the value of your services and product offers.
A professional should be hired to update content regularly to stay current and fresh. Doing so will ensure that it is completed quickly and without fuss. Your website's rankings can be significantly impacted by outdated websites, and badly maintained websites perform substantially worse than those that adhere to the most recent SEO standards.
Our flexible website maintenance plans include the most recent developments in SEO and SEM and access to an array of unrestricted content modifications typically finished by the next business day!

It makes sense to regularly upgrade your security!
Nowadays, a lot of website platforms are "open source," which means that their code base is essentially available to everyone in the globe. It also means that many websites are susceptible to "hacking," even while it's ideal for building enormous communities and providing access to plugin libraries that offer fantastic add-on functionality. No website software is immune to hacking; even major companies like Facebook and Twitter have fallen victim to it.
Your client's data's integrity is preserved by regular backups, storing website data in a secure location, and maintaining all websites with security updates.
In terms of website maintenance, prevention is arguably one of the best approaches, and we go above and beyond to ensure that security concerns don't arise. However, in the sad case that it does, we offer excellent emergency service and will speak with your web hosting provider on your behalf.
Website upkeep adds value.
By hiring a digital firm to manage your website support, you can also increase the value of your site because they can handle the upgrading process, which keeps your site interesting and relevant. Self-installing updates can frequently result in performance problems, especially if you need third-party plug-ins or extensions that are incompatible with the most recent version of your software.
To ensure that all update transitions go smoothly, our team always tests and performs backup procedures before launching any new plugins. We are also constantly on the lookout for new features and technological advancements that will improve search engine "crawl ability," optimize website performance and improve the user experience.
We also guide how to enhance your website through website analytics, which can monitor the effectiveness of your website's pages and provide you with priceless information about how your visitors behave when they view them. To ensure your site is operating as efficiently as possible, we'll then highlight the parts that are functioning (and analyze why they are), and improve on those that aren't.
Can I maintain my website myself?
Yes, you can, but maintaining a website yourself may be time-consuming and rather challenging. If you are unfamiliar with the intricate aspects of your program, maintaining a backup, secure, and up-to-date copy of your website can have fatal effects.
It might be challenging to identify what has changed and when if you are not technically inclined because technologies, methods, plug-ins, and upgrades change rapidly. Additionally, you risk losing orders, content updates, and eventually clients if you have to go back to an earlier version and unintentionally restore the wrong thing.
Your website's appearance and operation can also be harmed by neglect and inexperience, and this damage is frequently challenging to fix. Long-term financial outlays could result from this, which will undoubtedly impact your finances. Similar to a car, it could be more expensive to fix than to consistently and effectively maintain. Regular website maintenance will keep your website operating as it should and lower the danger of catastrophic failures, as regular oil changes keep your car running at its best.
Collaborating with a qualified digital firm ensures that your company's and your website's demands are put first. And it makes sense since it means you have one less thing to worry about and can focus on what you do best: cultivating relationships with your coworkers, business partners, and, most crucially, your clients.
What characteristics can you find in website maintenance packages?
We are familiar with every single line of the software code we use, so we also understand the subtle nuances of the components that go into making your website function at its best. We utilize the same software for all our clients and have done so for more than ten years, so you might say we are well acquainted digitally.
Our Website Care Plans may be customized to meet your unique requirements and will make sure that clients and traffic are continuously sent to your website at a fraction of the expense and time it would require to do it yourself. We take care of all the details so you can concentrate on being an uber-amazing superhero to your audience.
The outcome?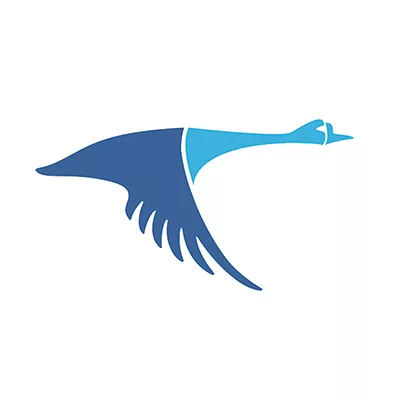 Total website support for development, outcomes, and peace of mind!
Our bundles come with the following:
SEM (search engine marketing) (SEO)
Upkeep of software and security
Updates for plug-ins
Program upgrades
Weekly and daily back-ups
Optimization of a website
Monitoring for security
Site inspections
Efficiency checks
Private consultation
Specialized instruction videos
Reports sent through email every month
Additional options we can offer are:
Unlimited content modifications
Hosting for high-end websites with our nearby, fully managed, lightning-fast host
Maintaining links
Advanced SEO services, such as website modification to increase search engine traffic

 

Monthly calls for mentoring and guidance
Skype consulting calls
Let us know if you need anything not included in our plans, and we'll send you a separate quotation to review. Since we consider each request individually, we may add an extra add-on price to the plan you've already selected.
We will always provide you with a fixed-price estimate before we begin when quoting for additional work so you can plan your finances wisely. We can also charge an hourly rate to provide you with more flexibility if the job is highly tailored or the scope of the work is not completely known upfront.
You can still benefit from versatility with your web hosting services. Although we favor using our suggested providers, we are pleased to assess your chosen provider and discuss how to meet your needs with them. We also provide a one-time hassle-free migration charge if you'd prefer to switch from your existing hosting service to our Premium Web Hosting services.
An extra benefit? We offer services that transcend the rigidity of locked-in contracts because we prioritize developing a strong relationship with you and your website. We promise we won't lock you in because we know that website servicing can be a significant commitment and that financial constraints are an inevitable aspect of operating a business today. You can cancel or stop your contract with us at any time by sending us an email. (Even though we'd be sorry to see you depart.)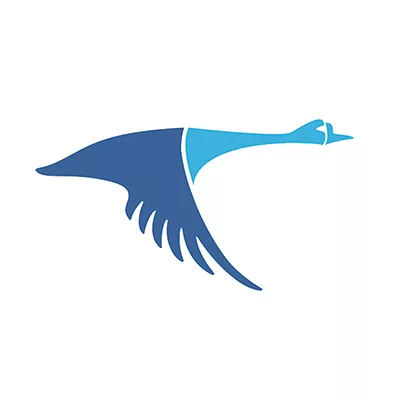 ---
Author Bio
Maria Hernandez is a qualified content writer with experience in writing on a variety of subjects. She has written a lot of Content on Web Design, Fashion, Sports Pearl, and Accounting Industry.