A good blog post should be well-written, informative, and engaging. It should have a clear structure, including an introduction, body, and conclusion.
Do you prefer to listen? Click on the audio button below.
The introduction should grab the reader's attention and provide an overview of the topic. The body should provide detailed information and examples to support the main point. The conclusion should summarize the main points and provide additional resources or calls to action.
Additionally, a good blog post should be optimized for search engines, using keywords and meta tags to improve its visibility. It should also be visually appealing, with images and formatting that make it easy to read.
When writing a blog post, it is important to clearly understand your target audience and their needs. This will help you to choose a relevant and interesting topic for them and to tailor the tone and language of your post to suit their preferences.
It's a good idea to research and gather information on the topic you are writing about. This will help you to provide accurate and up-to-date information and to add credibility to your post.
Make sure to proofread and edit your post before publishing it. This will help to ensure that it is free of errors and easy to read.
Finally, promoting your post on social media and other platforms is a good idea to increase its visibility and reach a wider audience.
In summary, a good blog post should be well-written, informative, and engaging, have a clear structure, be visually appealing with images, be optimized for SEO, be tailored for the target audience, well-researched, proofread and edited, and be promoted on social media and other platforms.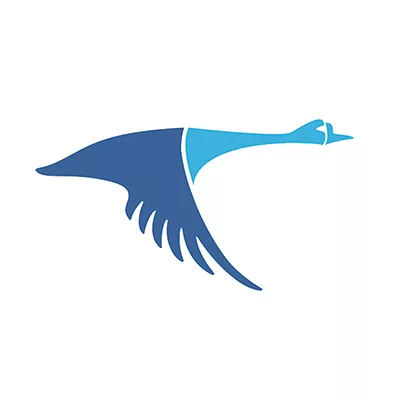 What should you write about?
Write about what you're passionate about. Your enthusiasm will come through in your writing and make it more engaging for your readers.
Use examples and anecdotes to illustrate your points. Personal stories and real-life examples can help make your writing more relatable and interesting.
Stay organized and structured. Use headings, subheadings, and bullet points to break up your text and make it easy to read.
Use visuals. Adding images, videos or infographics can make your blog post more visually appealing and help explain complex information in a simple way.
Proofread and edit your work. Make sure to check for grammar, spelling, and punctuation errors before publishing your blog post. This will help ensure that your writing is professional and polished.
Stay connected
We're always hard at work putting out new content covering WordPress, marketing, and SEO news. Stay connected with us 100% spam FREE.