About 90.63% of online content gets no traffic whatsoever from Google. In order to fall into the 10% that to get clicks, it's important that you invest in a comprehensive search engine optimization (SEO) strategy. You'll need to choose relevant topics, create engaging content, index pages correctly, and build backlinks.
No link-building strategy would be complete without guest posting services. To make this strategy effective, it's important that you have the top tips for finding a topic that will interest your target market. Read on to learn how to choose guest post topics that will convert effectively.
1. Know Your Target Audience
Marketing isn't one-size-fits-all. An upper-level B2B consumer is going to have different needs than a young adult looking for consumer products. If you tailor your SEO blog posts to the wrong group of people, you're not going to engage them (and may, in fact, bore or irritate them).
In order to make content that appeals to those within your niche, it's important to first figure out who you're targeting. Consider the services that you offer and the clients that you regularly work with. Google Analytics and similar tools will show you the demographics of those visiting your web page and those who follow you on social media.
If you're a new startup just finding your footing with outbound marketing strategies, you may not have a lot of consumers to analyze. That's fine- it just means that you'll need to perform good competitor analysis. See what demographics are most likely to buy from your direct competitors and target them.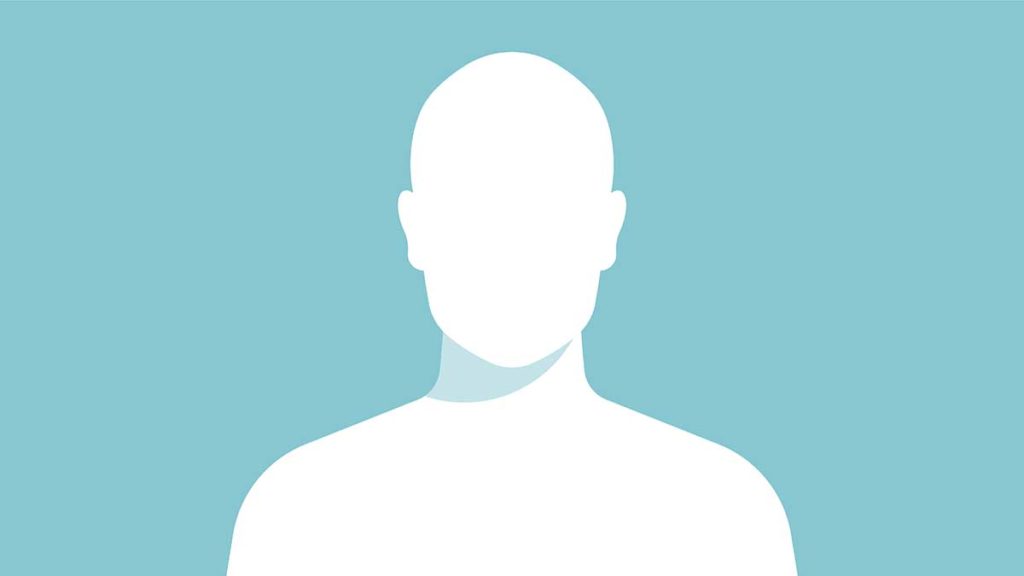 The goal is to determine the age, gender, occupation, income, goals, pain points, and interests of your audience. You can then create a buyer persona, which is essentially a fictional rendition of your ideal consumer. Your job is to create guest post topics that would appeal to this buyer persona and keep them interested.
Looking to grow your brand online?
2. Perform Competitor Analysis
We brushed on competitor analysis earlier, but it's critical even beyond figuring out the demographics you should target. This process means researching your competitors thoroughly and determining what areas of their websites appeal to your shared target audience.
Performing competitor analysis on blog posts is one of the most important parts of choosing a guest post topic. You can enter your competitor site into Google Analytics and see which blog posts have the lowest vs highest bounce rates. Put a fresh spin on the posts that seem to grab people's attention so that people read the guest post you create.
You also can look into which products and services are leading to the most sales for your competitors. This will let you know what products you should write guest posts about. It also will give you an idea of which product pages to link to within the post body to redirect people to the right parts of your website.
3. Invest in Effective Keyword Research
Once you know what products you're interested in writing about and have some broad topic ideas, it's time to research the keywords you will base your content around.
Jot down some words and phrases that you think people may be searching in relation to your website. These may be logical observations based on what you think your buyer persona's pain points are. They also may be keywords that you stumbled across when conducting competitor analysis.
Once you have a list of about 10 keyword possibilities, head over to the SEMrush keyword magic tool. Enter each keyword into the search bar and look at the stats for each query. Pay special attention to the search volume (SV) and keyword difficulty (KD) stats.
You want to choose keywords with an SV of 100+. Higher is always better since a higher search volume means more people are making the query.
You also want a KD of 80 or below. Lower scores are better here because they mean less competition. Lower KD means easier rankings.
4. Create Topics Based on Your Keywords
At this point, you'll be able to choose the keyword you want to optimize for. Great! You will base the topics you want for your guest posts around the keywords.
This should be pretty simple since the keyword should be incorporated in the topic. If you're choosing a keyword like personal injury attorney Texas, you can easily make a topic like How to Find the Best Personal Injury Attorney Texas Has to Offer.
This is a simple way to keep topics relevant, interesting, and optimized for SEO.
5. Enlist Professional Assistance
Once you have a rough idea of your guest posting strategy, you must enlist experts to help you execute it. Even if you know the ins and outs of guest posting, you won't get the best possible results without professional knowledge and tools.
The first step towards getting top-notch guest posts is to partner with Slocum.
You create a blog post that meets our guidelines and matches our vision. You incorporate backlinks that direct back to the website we help you design. Ultimately, you get traffic.
When you work with us, you get help selecting a topic that will generate interest in your website. You don't need to undergo the process alone and potentially waste time creating a post that doesn't generate conversions.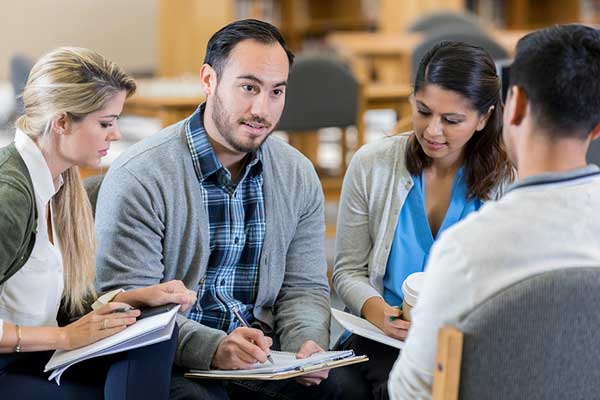 No one knows you're business as well as you. At Slocum Studio, we know this, so we listen to what you have to say. Effective revenue-generating websites are made this way. Excellent web design, SEO, and copywriting are some of the ingredients.
SCHEDULE YOUR FREE DISCOVERY SESSION TODAY! CALL: 857-400-8959
We are also happy to help you develop the imagery, graphics, and bulleted lists important for great posts. When you create an article of the correct length and incorporate quality information, you show that you're serious about boosting your domain authority. This is the perfect reason to work with experts, get great topics, and write awesome posts that make you visible.
Invest in a Top-Notch Guest Posting Package
While there are many ways to get WordPress-related content onto the web, guest posting is among the best. It drives inbound traffic to your website, fosters relationships with other businesses, and ultimately leads to high conversions.
Now that you know the basics of guest posting for inbound marketing, it's time to start. We're committed to helping you take your startup growth strategies to the next level with web development and guest posts. Contact us with any remaining questions so you can upgrade your inbound marketing game ASAP.