In 2023, scaling your online business is essential for success, and hiring a WordPress agency can help you achieve that goal. WordPress agencies have a team of experts with extensive knowledge and experience in building and scaling WordPress websites.
Website knowledge and insight
They can provide insights and guidance on best practices, industry trends, and new technologies to ensure your website is optimized for growth and success.
Slocum Studio can customize your website to fit your unique business needs.
Helping your website scale
We can create custom themes, plugins, and other features to enhance your website's functionality and performance. We can also provide you with a high degree of flexibility regarding your website. And we can work with you to create a roadmap for your website's growth and evolution and make changes quickly and efficiently as your business needs change.
Ongoing WordPress support
With Slocum Studio, you can access ongoing website support and maintenance. We ensure that your website is always up-to-date and functioning correctly and that any issues are resolved quickly and efficiently.
Cost-effective web services
Hiring Slocum Studio can be a cost-effective solution for scaling your online business. You can avoid the expense of hiring and training an in-house team and can benefit from the agency's economies of scale.
Points on hiring a WordPress developer
If you are an online business, hiring a WordPress developer can be your best decision for your web project. Here's why:
Expertise: Slocum Studio WordPress developers have the expertise to create and customize websites tailored to your specific needs. They can create themes, plugins, and other custom features to help you stand out in the crowded online marketplace.
Time and Cost Efficiency: With a WordPress developer on board, you can save time and money by avoiding costly mistakes and ensuring the project is completed within the given time frame and budget.
Scalability: WordPress developers can design a scalable website, meaning it can grow as your business grows. Whether you need to add new pages or features, a WordPress developer can make it happen quickly and efficiently.
Search Engine Optimization (SEO): WordPress developers are knowledgeable about SEO and can design a website optimized for search engines. This means that your website will be more visible to potential customers.
Support and Maintenance: With Slocum Studio, you can rest assured that your website will be fully supported and maintained. If you run into any issues, your developer can quickly address them and keep your website running smoothly.
Hiring a WordPress developer can help create a powerful online presence to attract customers and drive business growth.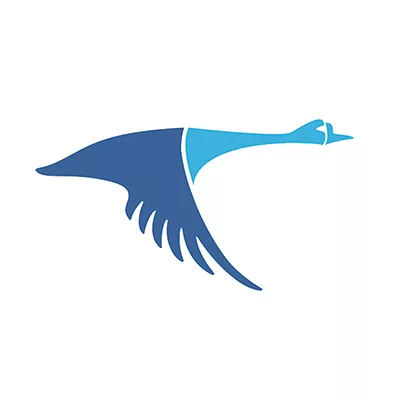 Stay connected
We're always hard at work putting out new content covering WordPress, marketing, and SEO news. Stay connected with us 100% spam FREE.