Starting and running a business in the contemporary era is challenging, especially for startups. You must find ways to get ahead of the competition and sustain a brand in the marketplace. And that is commonly done through a range of marketing strategies.
This piece of content explores one of the major digital marketing strategies of the modern era and how it can help small businesses attain their goals and grow effortlessly.
Content Marketing & What it Is!
When marketers or business owners create and distribute content across channels, this is called content marketing. Content marketing is a vital facet of digital marketing. Almost every content marketing technique today is driven by content.
Whether it's internet marketing or traditional marketing, all these forms are governed by smart content creation. For example, a social media post is always driven and supported by the content that comes with it.
Content marketing has many benefits, especially for small businesses looking for a competitive edge. Strategic content marketing can help brands grow and engage customers and prospects simultaneously. Content marketing can also help a small business expand and retain its audience.
It can improve conversion rates, sales, and business return on investment over time. However, consistency in content marketing is essential to enable a small business to grow its brands and establish itself as a powerhouse.
Content marketing is very important, and the latest statistics show that the global content marketing industry revenue is expected to increase to 72 billion in 2023. More and more marketers are investing more time and money in content marketing. But how can small business owners grow their businesses using content marketing?
8 Content Marketing Strategies for Growing a Small Business
Some of the best content marketing strategies to grow a small business include;
1. Google My Business Profile
Want to attract more customers and grow your small business faster? Invest in a Google my Business profile. Google my business profile is part of a local SEO campaign. Google pioneered this business solution after it observed that many customers visited a local store in the subsequent days after an online search
.
Consumers are more likely to visit a business after a local search. Modern customers believe that any credible business must have an online business. More so, they believe that a business's online presence is one way of improving service delivery.
With that, a small business owner can consider investing in a Google my Business profile. Google is a popular search engine with higher chances of extending your business to the right customers using your GMB profile.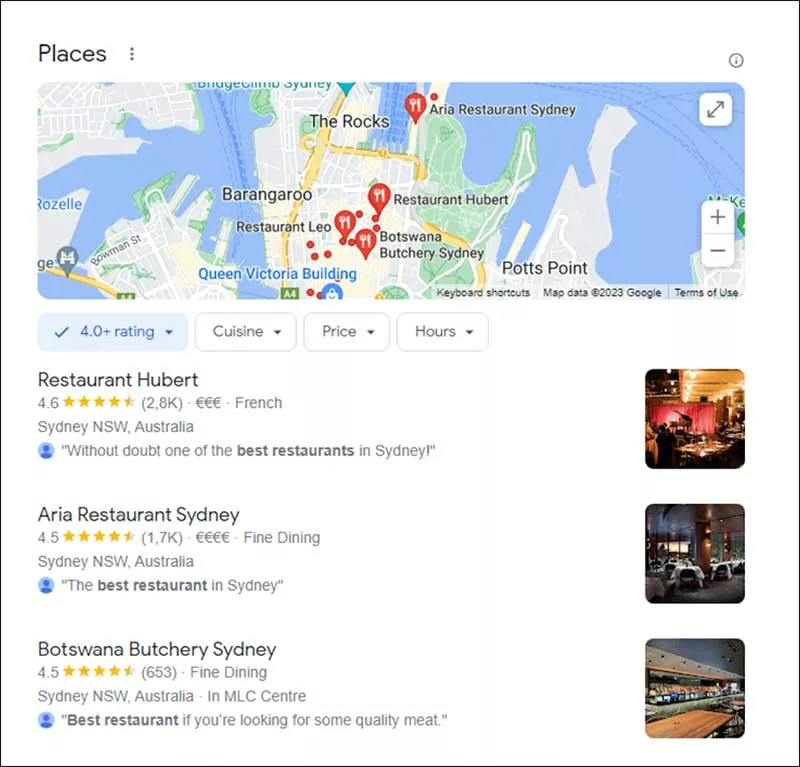 With that, a Google My Business profile is a great way to enhance online visibility. It can improve traffic and SERP ranking in local searches. You must ensure a correct business name, address, and phone number (NAP). Also, ensure that they are consistent across all web pages, citations, and listings.
2. Blogging
This content marketing strategy first emerged as a medium for sharing personal experiences and expertise. However, the strategy was adopted in the marketing arena to share relevant information about brands and businesses.
Currently, many B2B and B2C businesses leverage blogging for a range of purposes. Blogging in the marketing sphere generally refers to creating and distributing content about a business's products or services.
It is ideal for any business with a website, whether small, medium, or large. This content marketing strategy can improve online visibility and allow a business website to rank higher in SERPs.
It can drive conversions, build customer relationships, and support other marketing campaigns. Over 53% of marketers value content marketing, and about 73% assert that it can increase engagement.
However, there is a range of factors a marketer must keep in mind to get the most out of a company blog. A marketer must create compelling content, commonly with clear CTAs and visuals.
3. Video Marketing
If you want to start with an effective and reliable content marketing strategy, then video marketing is the answer. Video marketing is a must-try whether you're a small business or an established enterprise.
This marketing strategy uses video content to promote a brand or inform target audiences about a product or service. Over 91% of businesses consider video a reliable marketing tool in 2023.
Moreover, 46% of marketers who use short-form videos consider them powerful. In fact, Wyzowl found that 93% of brands acquired a new customer because of a video they posted on social media.
Therefore, if you're a small business and want to improve brand awareness and engagement and build customer relationships, video marketing is a perfect consideration. On a good note, you don't need to have the most expensive equipment to make quality videos. Any smartphone with a quality camera can do the work.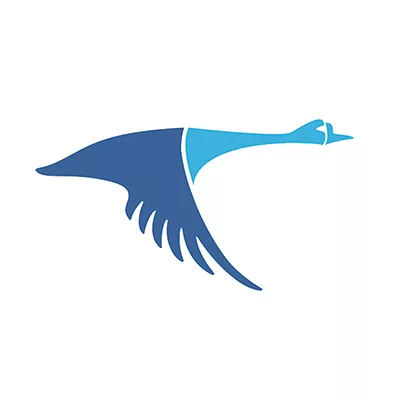 4. Storytelling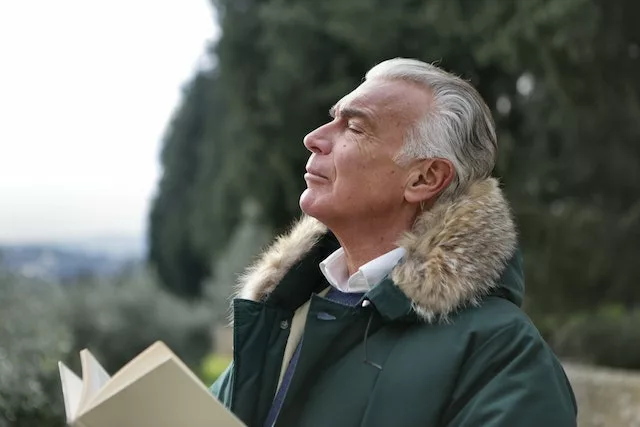 Storytelling in marketing is key to convincing audiences that you have solutions for their problems. Or rather, that you surely want to make a difference in their lives. Stories are a powerful way of driving any message home. 
Storytelling in marketing is key to convincing audiences that you have solutions for their problems. Or rather, that you surely want to make a difference in their lives. Stories are a powerful way of driving any message home.
Precisely, it is an excellent medium for creating content that matters to a target audience. Wondering what storytelling looks like in marketing? Look at this example;
"Do you run a website that wastes more of your resources with no returns on investment? It's time to take a new approach! XY digital agency can help you redesign your website and tailor it for optimal conversions."
Storytelling is merely a marketing approach to defining a problem, providing solutions, and indicating the possible results. This allows a business to cultivate authenticity and reach new audiences.
5. Follow a Content Marketing Funnel
A content marketing funnel is a model that displays the different stages a potential customer goes through before purchasing. The model generally presents different stages, from the awareness phase, and evaluation, to conversion.
Following a content marketing funnel can help a business create optimized content, whether blogs, podcasts, infographics, or ads. Customers aren't aware of the different stages they traverse before making a purchase, but marketers are aware of them.
This helps marketers create content that speaks to prospects and customers. A reliable content marketing funnel will require a marketer to set Key Performance Indicators. These metrics indicate the effectiveness of the content created for each stage of the funnel. 
6. Social Media Marketing
The use of social platforms to promote brands, products, and services is called social media marketing. Platforms such as Instagram, Facebook, Pinterest, LinkedIn, and TikTok are great avenues for attaining a range of business goals.
The latest statistics indicate over 4.76 billion social media users globally, and establishing a business's presence on social media can reinforce many marketing agendas.
Social media use for business can improve engagement and reduce marketing costs in the long run. It can improve online visibility, boost organic website traffic, and reduce the effect of competition. Furthermore, it can help customers learn more about your brand and find your products easily.
If you are looking for the best social media platforms, consider Instagram, Facebook, LinkedIn, YouTube, and TikTok. These have the highest monthly active users and will drive brand awareness.
7. Take Advantage of User-Generated Content
It is a form of earned content that joins other types, such as recommendations, reviews, social media mentions, media coverage, and influencer shoutouts. All these types of content can positively enhance brand authority when strategically leveraged.
User-generated content (UGC) is a form of content created by product or service users. This type of content is highly driven by customer satisfaction. Only happy customers can make UGC and post it online, especially on social media.
Incorporating UGC in a marketing campaign can boost digital marketing efforts and improve traffic and website ranking. It can also help a brand gain insights into customer preferences. Therefore, you can encourage your customers to create UGC that you can post on your social media profile.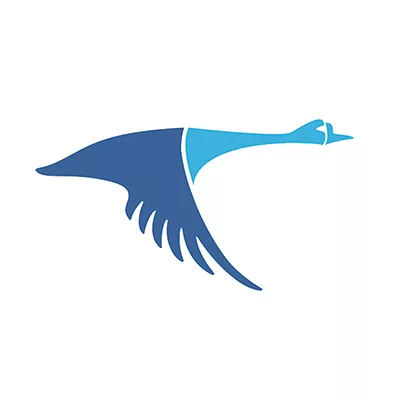 8. Track Results
To ensure that you're moving in the right direction, you must keep track of your content marketing performance. Measuring content marketing effectiveness can help you attain actionable insights about your marketing efforts.
Moreso, it can present you with data that can improve your following content marketing results. All you have to do is set and track KPIs. These can include conversion rate, video views, website traffic, social media shares, and comments among others.
Tools like social media Analytics, Google Analytics, and SEO software offer data and insights about content marketing performance and overall campaign effectiveness.
Make Sure to Promote
It isn't enough to create and post content on digital platforms. Creating high-quality content, strategic distribution, and promotion ensure content marketing effectiveness.
Whether you feature in a magazine, post a blog on your website, or get earned content, social media is an ideal platform to promote all these types of content. Also, to enhance content promotion, try to provide links in your posts and use hashtags to drive your social media posts.
Final Thoughts
Content marketing is a type of digital marketing that focuses on creating and distributing relevant content to a target audience. If you're a small business, you can consider content marketing a reliable medium for reaching more customers, making more sales, and improving business ROI.
By the way, it doesn't require a huge marketing budget or hiring a marketing agency. You and your team can run a content marketing campaign solely. So, consider these if you're looking for the best content marketing strategies for your small business. They will help you grow your business and usher it into new markets.
Stay connected
We're always hard at work putting out new content covering WordPress, marketing, and SEO news. Stay connected with us 100% spam FREE.