The phrase "content marketing" has proven to be crucial to the online success of many businesses. Confusing as it may be, why content marketing is not about content simply means there is more to it than just pushing out bucket loads of content.
Originally called "Inbound Marketing," the term swiftly transitioned to the more well-known "content marketing."
Bring visitors to your website, educate them, encourage their investment, and back up all this with excellent goods or services.
It's a freshly discovered tried-and-true formula, yet content marketing is not enough for your business. Since its beginnings as a straightforward marketing strategy that was considered an oxymoron in many circles, content marketing has evolved.
The final objective was to produce engaging writing that instills trust and rapport in readers' hearts and brains. There is still some stuff that may be worthwhile to read, but for various reasons, content marketing is no longer just about content.
Below is an overview of the causes of this paradigm's incorrect shift and how it might be corrected.
How Does Content Marketing Appear?
To draw in, hold on to, and convert a target audience, content marketing strongly emphasizes producing and distributing good information.
In other terms, it is using information strategically to address issues that your customers or readers may be experiencing. Excellent instances abound.
The health and fitness company fosters community and invites users to exchange expertise.
The shop for home furnishings publishes a monthly newsletter on minimalism and clean living.
The SaaS application encourages customers to explore and become familiar with its features through gamification
The tour operator teases its adventures on an exhilarating interactive website.
The website for health supplements features a blog with vegan recipes.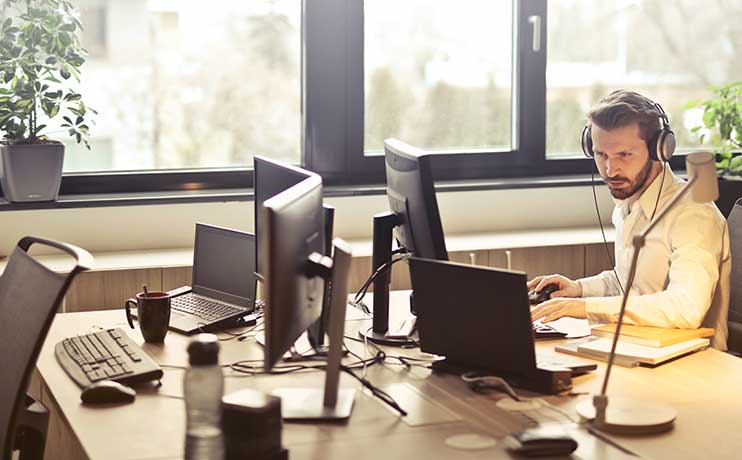 Do you notice a distinction? All of these actions establish you as an expert in your field, show your long-term subject matter knowledge, and build audience trust by prioritizing their needs and interests.
How To Know if You're Performing it Correctly
In addition to content development and digital marketing, content marketing is when your content:
Prioritize your audience. Focus on your customers, not your business. Delivering valuable, helpful material allows the buyer to determine when they feel comfortable enough with you to make a purchase.
Refers to a corporate objective or a problem-solving approach. You've explained how your material complements one another to advance your commercial objectives.
Rarely, if ever, promotes your brand openly and enthusiastically. Although CTAs are fantastic, you are not attempting to compel your visitors to your solutions.
Brings readers to your domain. You're establishing your authority by giving readers a place they can keep coming back to.
Constantly and persistently published. Instead of posting one-offs, you should consistently demonstrate your expertise in the field to gain the trust of your audience.
Use metrics for optimization and measurement. You can determine what's working well and where you want to improve based on data.
1. There is Excessive Content
The content component you may have created is the valued fish, like surfing the ocean and hunting for that one special fish. The world wide web is the sea. Finding an audience for your material becomes difficult since so much of it is available.
A chain reaction happens.
Due to the abundance of available content, search engines like Yahoo and Google were forced to alter their settings, excluding most of the content from search engine results and instituting a "Wealthy get wealthier, poor get a poorer" plan.
The onus then shifts to the content curator to write more search-oriented posts. Boring, SEO-grabbing titles like "How-to this" or "99 things to do that" take precedence over creativity and comprehensive content pages.
The focus of creating content gradually shifted to who could appear in more derived queries and who had better links.
Looking to grow your brand online?
2. There Are Way Too Many Redundant Jobs
It's simple to explain this!
On the Internet, not all questions have an answer. No. On the Internet, there are a million answers to every question.
Even if the material you have developed is full of excellent information, it might be difficult, if not impossible, to stand out from the competition without the correct channels.
Because of this, content marketing is so highly sought after. It enables you to be seen by a different audience or channel.
Redundancy can be reduced, but there will always be a cloud of content that obscures readers' views of your particular page. This is because there is already some type of solution for everything, no matter how correct or incorrect it may be.
3. There is Excessive Burnout
These days, there is a button on Facebook that is more important than the "like" button; perhaps even more important than the "comment" or "home" buttons.
Of course, I'm referring to the "Hide" button. I doubt many friends on your list still appear in your news stream. Social media platforms have joined the list of places where content marketing materials can be found. We are overwhelmed with this information from morning till night, Sunday through Saturday.
Simply said, this is something that everyone sees far too frequently. This implies that the only marketing strategy that will reach them is the content that is of the utmost importance to them.
What Should Be The Focus of Content Marketing?
Building links and contacts via social media
Premium content creation or curation
Creating additional media (Videos, bulletins, pictures, and publications have all been reused.)
With content marketing, we can float as long as we can identify a certain channel to which we can distribute our knowledge.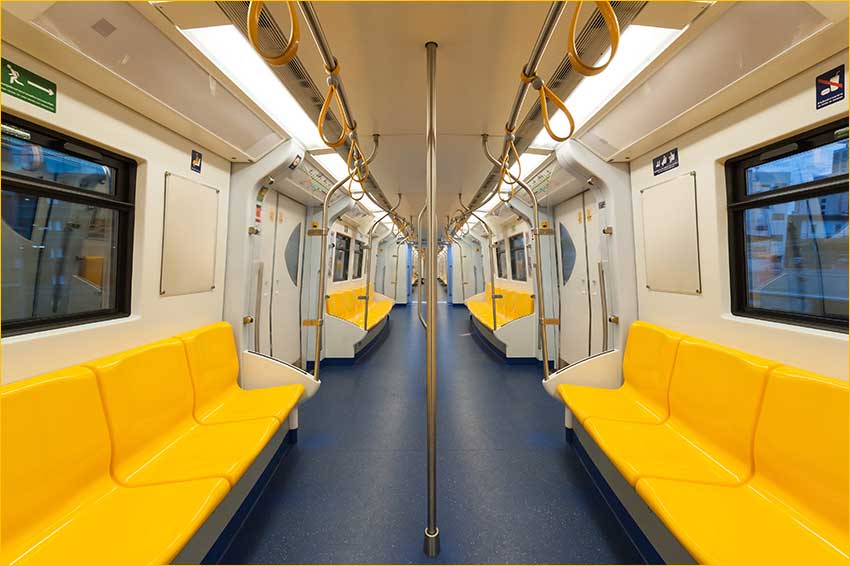 If No One is Reading Your Content, Content Marketing is Meaningless
Building a list of individuals to send material to. Or get in touch with relevant bloggers and writing articles is a requirement for link building. Anything is achievable if you have a strong support network of friends. It's critical to keep in mind that your brand has a certain goal in mind. Establish some contacts with everyone and every blog you make, and stay in touch. Here, featuring some businesses or individuals in a piece of content and then mentioning them afterward is a terrific tactic.
We strive to credit the creators of the extensions I review in our daily WordPress post and get in touch with them the following day. Each little bit counts. Never assume that all that will be required will be your material.
Conclusion
The framing of information or the premiumization of content pieces is another frequent component you will notice in a successful content marketing plan. Make an ebook with all of your best advice in it! Assemble newsletters! Use that material in new ways to attract attention and promote it to your target audience!
I think we can go to the next stage of content marketing if we can use the strategies mentioned above. I suggest switching to referring to it as inbound marketing until that time comes.
Which content marketing techniques do you use? Talk to us!