5 Best Tips to Create a Great Blog Post
You can't suddenly become an expert blog writer…
Nadine Gordimer's commented in her interview with Andrew Zukerman's book Wisdom; (see it on Amazon, Wisdom). Nadine said you would never be a writer if you were not born with certain qualities. 
Because we can produce fantastic business blogging from nothing, it sometimes looks like content writers are magicians.
But there's one thing you should know about magicians:
They don't practice magic.
Instead, they research and practice specific actions until they can generate the appearance of making something out of nothing.
Of course, everyone who is creative acts in the same way. Studying and honing our art allows us to enhance our content concepts continuously and, with any chance, establish routines that produce more reliable work.
This blog article is a solid guide for writing blog posts and other successful content and deserves links.
Generating a Catchy Headline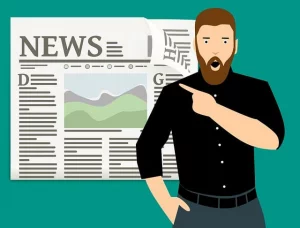 A sensational headline is simpler to write than it first appears.
The organic headlines work the best. For instance, you understood when you clicked on this article that it would provide you with some advice on how to write a fantastic blog post.
Asking someone what they would type into Google to search for your issue is a terrific technique for generating your headline. Even ask yourself this.
Use numerals as well. According to statistics, individuals are more likely to click on posts if numbers are integrated with your topic. 
For example: In this post, 5Best Tips to Create an Outstanding Blog Post could easily have read Best Tips to Create an Outstanding Blog Post.
So the reader sees this as an easy read; they know there are five tips and can gauge the reading time, and the content is easier to digest since it's broken down into sections.
Writing posts that answer questions, solve problems, and educate the reader makes for good blog posts. That's why we do what we do to have our content read.
How Do Permalinks Work?
Permalinks are a minor aspect of post-production. However, there is a lot to them regarding search engine optimization.
The link's display appearance is determined by its permalink. 
Create a URL that performs well in Google's search rankings. Some permalinks have been appended to the end of this article. 
This is successful because it gets straight to the point instead of using extraneous language, and it will help if someone like you looks on Google for information about "making an outstanding blog post."
Administrators can update the WordPress backend's permalinks in the dashboard's Settings > Permalinks section.
Best Practices for Content Creation
This section needs to address what material to include in your article explicitly. Depending on your style of writing and the piece's subject, that will change.
There are a few short strategies for content creation that will keep readers interested and prevent your piece from deteriorating.
Depending on the topic of the piece, a reasonable average length is from 800 to 1000 words. Too much fluff could bore the readers; too little, and you've just irritated Google.
Some bloggers, aka Brian Dean, favor mega posts more. I mean posts that art two or three thousand words long. And should include supportive charts, graphs, and video.
Here is a "mega post" that is thousands of words long. It does very well, and in a short time, it has jumped to a very well-read blog post.
So you be the judge. If you know a subject well enough to write thousands of words and feel it would be an exciting read, then go for it. This website's blog is a blend of articles from 600 words in length to over 3500. 
Adding video or graphics to the article to liven it up and draw readers' eyes away from the flurry of sentences is always a good idea.
Additionally, make those text blocks compact and divide them with line spaces. If I see a massive wall of text, I don't know about you, but my finger starts to ache for the "back" key.
The Impact Of Backlinks
Although there are few links in this article overall, it is crucial to note that many of them lead to other pages on this website.
Your previous works are your finest weapons as a content developer. This adds value to the website rather than to each user. Additionally, a reader of articles may stumble across other elements of your website (email lists, merchandise, or subscribe sites).
Using WordPress and SEO
On WordPress, there is an excellent free SEO tool. This article was written using a plugin called Blogspot SEO by Yoast. The aforementioned video contains a step-by-step tutorial for using this plugin.
It is always a good idea to create article meta-data compatible with Google for technical and organic reasons. I evaluate whether a click is required by reading the meta description beneath the post's title while browsing any search engine. Brighten up your description.
Like this blog post?
Are you inte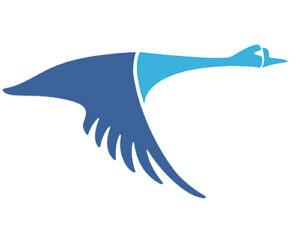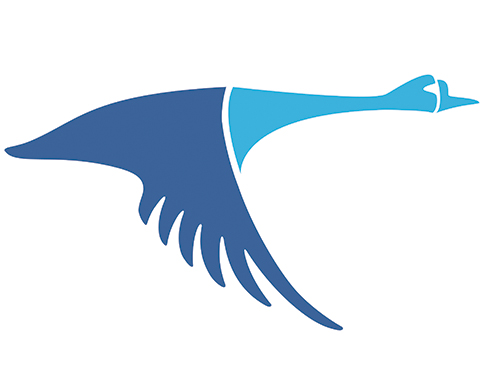 rested in maximizing your online growth? We can help with Web Strategy, Web Design & Development, SEO, and content writing. Talk to Us! Call: (857)400-8959
---
A fun time!
You will write a successful blog post if you put these suggestions into practice and are authentic.
Additionally, regularly update the content to keep it current and pertinent. This gets much more difficult and time-consuming as you produce more content. 
The article you are reading was first written in 2016 and refreshed today. 
I have many posts that I need to update. Google likes updated content, so it's worth the time. Rewriting will make a difference.
For immediate access to additional fantastic content, subscribe to us on the studio website.
Image by Mohamed Hassan from Pixabay