Managed website hosting comes with various features to support and help a website run efficiently and securely. Learn the benefits of WordPress hosting here in this post 8 benefits of managed website hosting.
There are over 2 billion websites, managed website-hosted websites that keep growing by the second. These websites need to be hosted somewhere to be active and online.
Web hosting is your website's home, where you store all your website data, media, and files. It's the only way to have a live website that loads for all visitors, no matter where they are.
Keep reading to discover what to look for in a managed hosting package.
Managed WordPress Hosting and how it works
Before buying managed hosting instead of regular shared hosting, you need to know how hosting works and the differences.
Shared hosting means that you share the server with numerous other websites. In other words, the server resources are available to anyone who will buy space on that server.
While this solution is great for new websites that don't have a lot of traffic but are unsuitable for more significant websites, shared hosting can make your website slower, lagging, or even vulnerable to hackers. The more bandwidth and speed your website requires, the more resources it'll use. Most shared hosting packages are unable to provide this.

For this reason, you need a managed WordPress host, which means more bandwidth, more storage, pre-installed caching, pre-installed SSL certificates, pre-installed plugins, better security, and more server space.
For a more detailed breakdown of these benefits, keep reading below.
1. You'll Have Peace of Mind
Whether you offer website management services for clients or manage your websites, you need to have peace of mind they're all safe and functioning correctly. 8 benefits of managed website hosting explain how you leave most of the heavy lifting to the hosting provider with managed hosting. You don't have to do tasks or things you don't understand well, from automatic updates to unparalleled safety and security.
2. Your Website Will Load Faster
One of the most significant benefits of managed WordPress hosting is faster loading time, a crucial SEO ranking factor. The more plugins, content, media, and pages you add to a website, the slower it is. To speed it up, you'll need to add image-optimizing plugins, caching plugins, and many other things to make your website faster.
You don't need to worry about managed hosting, especially WordPress hosting. Most packages have built-in caching and WordPress-focused performance features, so your website will experience 99.99% uptime and always load fast.
3. You'll Have Top-Notch Security
Though managed hosting can be more expensive than shared hosting, the safety you receive in cyber security can't be beaten. You won't need any security plugins, you don't need to monitor your website constantly for suspicious login attempts, and you don't have to worry about hacking.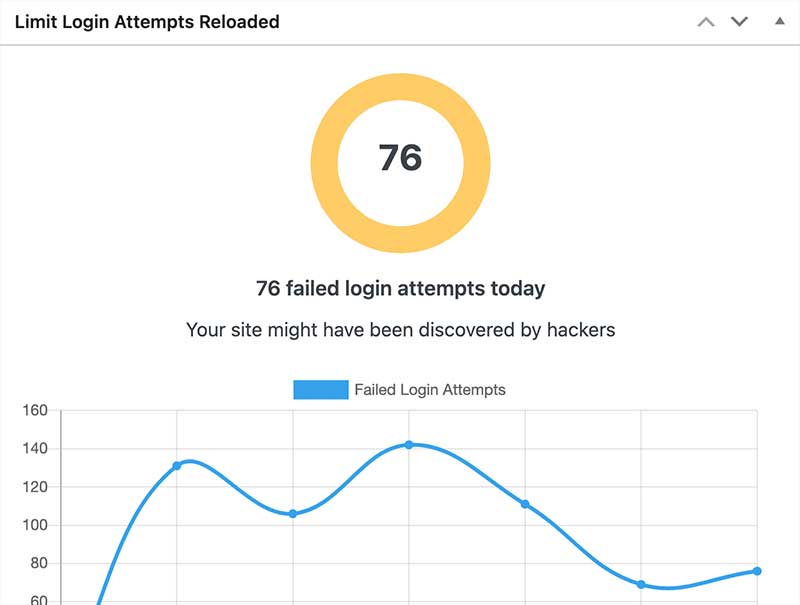 Even if something happens to your website, with managed hosting, you'll get real-time backups of your site, so you can always go back to an older version. It's the best way to protect your website and keep your content safe.
4. It Updates WordPress
You need to update WordPress regularly to the latest version for security and performance reasons. Instead of doing this manually, you'll get automatic WordPress updates with managed hosting, so you never have to worry about this again.
Not updating WordPress can be dangerous, and this is a great way to make sure it's always up to date for every website you manage for yourself or your clients.
5. It Comes With Plugin updates
With managed hosting, WordPress plugins are updated by the hosting company, so you don't have to do it manually. This option is beneficial if you own several websites and don't have much time to update plugins one website at a time.
Even if you only manage your websites, you probably use several different plugins per website, and it can be time-consuming to update them one by one. This is just one of the 8 benefits of managed website hosting.
It is not uncommon for some plugins to break your site with their newest update without noticing. Luckily, your managed hosting provider will know this.
The same applies to website themes. Many startups start with an off-the-shelve website theme. Web themes sold by theme agencies are updated from time to time. Sometimes updates can conflict with plugins or WordPress. Having your website managed by a hosting company can be very helpful should a problem occur with an update.
6. You'll Have Priority Customer Support
Because managed hosting is more expensive than shared, it comes with priority customer support. You'll be placed at the top of the queue whenever you have an issue, and you'll receive top-notch solutions from knowledgeable, trained professionals.
Some hosting providers offer callbacks if you have an urgent issue and free website cleanup if it's hacked.
If you own an e-commerce website, you should strongly consider having a managed WordPress hosting company. Some web agencies like Slocum Studio offer technical support and managed hosting.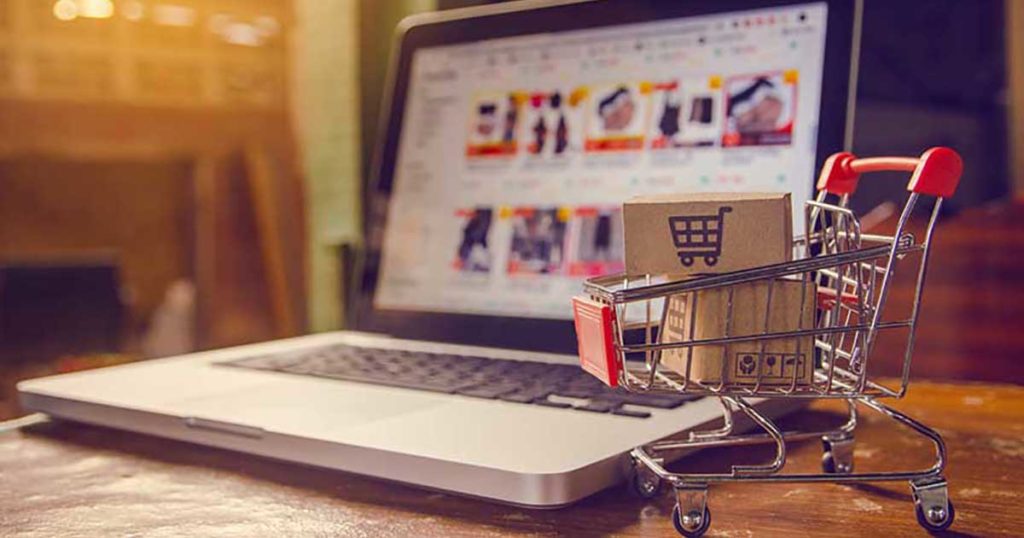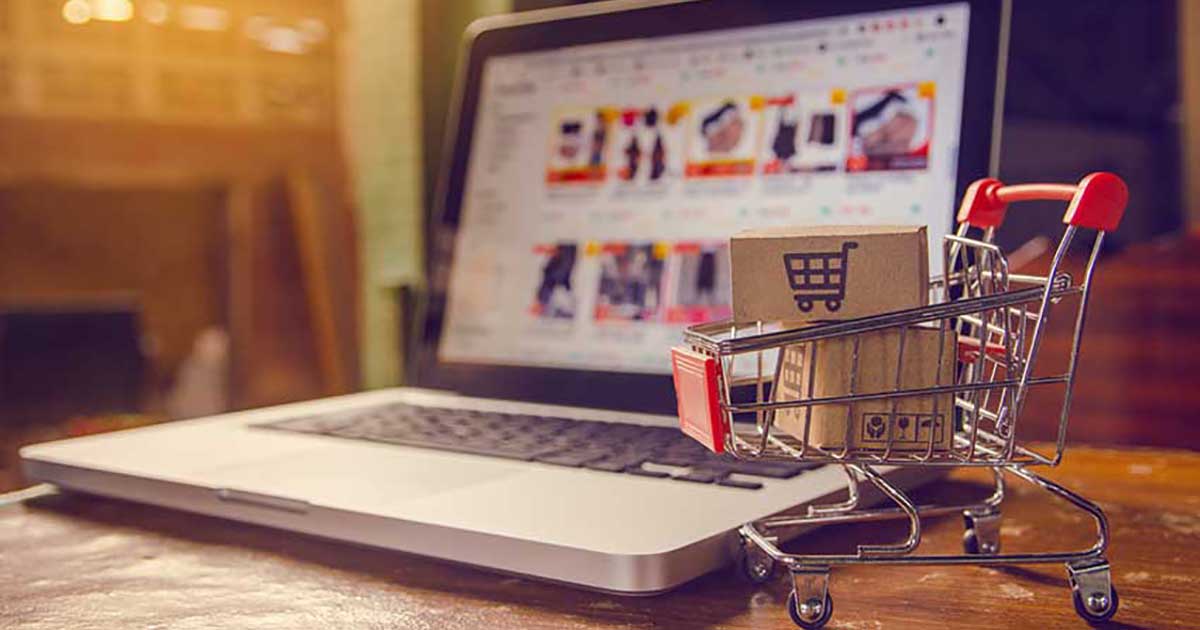 E-commerce sites, by nature, are more complicated than informational websites, such as legal, construction, and real estate sites, to name a few.
Web agencies can help recommend the best plugins for your website. In addition, they can troubleshoot issues that would consume your time.
Shipping, sales taxes, and payment gateways are added components that generally involve plugin knowledge.
7. It Comes With A Staging Environment
If you want to build a custom website but want to see what the changes will look like first, you need a safe staging environment. This is an option you can get with managed hosting. It's a great way to test out new WordPress features, themes, plugins, or significant code changes without breaking your existing site. Then, when you're ready to push the changes live, you can do that with a single click.
8. It Provides More Storage and Bandwidth Space
Most regular hosting packages are cheaper for a reason and provide limited bandwidth. If you need more storage space and server performance, you'll need to upgrade and buy a more expensive package. This can be complicated as upgrades can be more costly than the package you started with.
Managed hosting offers an all-in-one solution. You often get a considerable boost in bandwidth to focus on growing your website and business without worrying about running out of space. If you have a lot of media on your website in the form of video or images, managed hosting is an excellent solution for all your needs while making sure your website loads fast and easy.
Try the Infinite Possibilities of Managed Website Hosting Today!
Whether you're building a new website or want to upgrade your existing one, these benefits of managed website hosting will help you take your business to the next level.

Ready to get the best hosting for your website needs? Contact us today to learn more about our hosting solutions, and someone from our team will get back to you soon.