In the ever-shifting realm of modern digital marketing, where change is the only constant and speed is the name of the game, it's a world where adaptability is key and staying ahead means embracing the thrilling whirlwind of innovation. Digital Marketing Trends Shaping 2023 will help you prepare.
To be successful in the future, it is important to keep up with industry trends. Here's what you need to know about the latest Digital Marketing Trends Shaping 2023 so your business can stay ahead of the curve:
The Role of AI and Machine Learning in Digital Marketing
AI and machine learning are two of the biggest buzzwords in digital marketing. If you're not already familiar with these technologies, here's what you need to know:
AI is software that can learn from its experiences and improve over time based on those experiences. Machine learning is a subset of AI where algorithms learn from data instead of being programmed by humans.
Both have been used extensively in many industries but have only recently started gaining traction in digital marketing because they enable marketers to automate tasks that were previously difficult or impossible for them to do manually (e.g., identifying similar customers). This allows companies with limited resources (like small businesses) access tools previously only available at larger companies with bigger budgets—which means there's more competition than ever!
Machine learning can be used to identify commonalities between customers with similar interests or behaviors. This allows marketers to create targeted content that will resonate with their audience and increase engagement (and thus conversions).
So, what does this mean for marketers? If you're not already using AI and machine learning in your digital marketing strategy, it's time to start thinking about how these technologies can help you.
Ask yourself what you want your AI or machine learning system to do. Once you know the goal of your project, look for tools that are either fully featured out of the box or have plug-and-play integrations with other systems like Google Cloud.
The Rise of Voice Search and Smart Speakers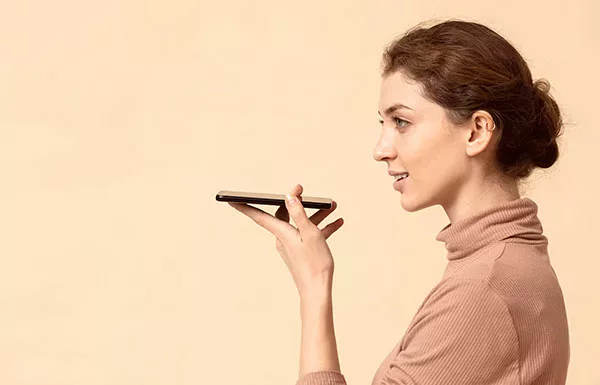 As the popularity of voice search continues to rise, it's important for marketers to understand how this trend can impact their businesses.
Voice search is a natural and intuitive way for people to interact with technology. It's easier than typing, which means users can get information faster than ever before—and they'll be more likely to engage with whatever brand they're searching for.
Voice search also has several advantages over other forms of digital marketing:
Voice searches are accurate: Users don't need any training to use them effectively; they open up their device or app and say what they want (for example: "Where is the nearest bakery?"). This means there's less room for error compared to traditional text-based methods like Google Search or Bing Web Results, where people often have difficulty spelling correctly or getting their grammar right in a query description field.
Consumers enjoy using this new technology because it feels more interactive than simply reading through paragraphs upon paragraphs on screen, and there aren't any ads interrupting them either!
The bottom line is that voice search is the future of technology. It's convenient, time-saving, and a great way for marketers to reach their target audience.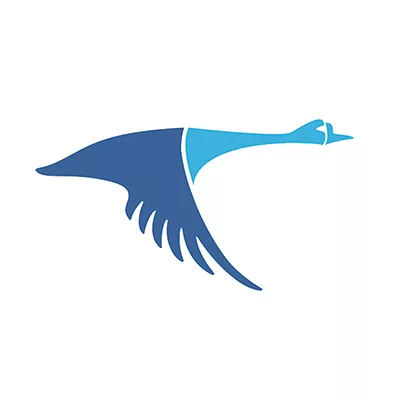 The Growing Popularity of Video Marketing
Video marketing is one of the most effective ways to communicate your message and build trust with your audience. It's also one of the most engaging types of content, so it's no wonder that video has become such a popular marketing tool.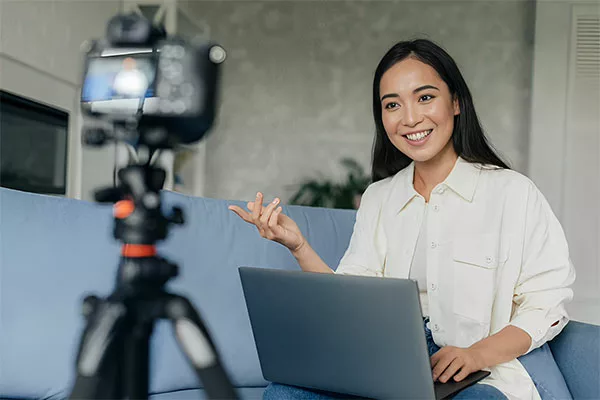 To achieve success with your video strategy, there are several things you should keep in mind:
First, create videos that are relevant to your target audience. The more relevant they are, the better their chance of going viral. With the assistance of a video editor and a good script, you can create highly engaging content that will help you achieve success.
Next, make sure you have an eye-catching thumbnail image for each video so people can easily identify it when scrolling through their feed on social media platforms like Facebook or Twitter (or even YouTube). A good rule of thumb is "don't use stock photos." Instead, try creating something original using online tools or software programs available.
Make sure people know what they're watching before clicking play by including some description underneath each clip (like "this clip shows how we manufacture our products using only recycled materials"); otherwise, it will just look like gibberish when viewed without context within each platform's feed algorithm settings preferences which means fewer views overall!
Add a voiceover and a background music track to your video. This will help bring it to life and make the content more interesting. If possible, include a call to action at the end of the clip that encourages people to learn more about your business or sign up for your email list. You can use an audio joiner to merge your voiceover and music track.
The Increasing Importance of Personalization
Personalization is the key to a successful marketing strategy. It's about showing the right content and providing the right experience to the right person. Personalized marketing can help you reach your audience better by understanding their needs and preferences, thus improving conversion rates and ROI (return on investment).
Benefits of personalization:
It helps you stay relevant to your audience
Increases the chances of conversions
Boosts customer loyalty and satisfaction
It helps you save time and money
Improves brand engagement
The benefits are apparent—but how do you achieve this? The first step is to create a 360-degree view of your audience. This can be achieved by collecting and analyzing data from multiple sources, including social media posts and interactions, website activity, emails, and more. Once you have this information at your fingertips, you can segment customers into groups based on their interests and preferences.
Virtual and augmented reality are two of the most exciting technologies in recent years. Digital Marketing Trends Shaping 2023 are new forms of immersive media already being used by businesses to reach their target audience, and they will only become more popular in the future.
If you're looking for ways to get ahead of your competition, here are some tips on how you can use virtual and augmented reality in your marketing efforts:
The Emergence of Virtual and Augmented Reality
Use these platforms as part of an event or conference. If you have an event coming up where people will be gathered together from all over the world, consider using virtual reality technology so that attendees can participate remotely without having traveled there themselves (and also because this gives them something cool to do while waiting for presentations).
Use these platforms as part of a social media campaign. You can use virtual reality technology to give your followers something cool to look at and share with their friends, which will help spread awareness about your brand.
Use these platforms as part of an advertising campaign. You can create a virtual reality experience that's targeted at your ideal customer and then use it to advertise your products or services.
The Importance of Mobile Optimization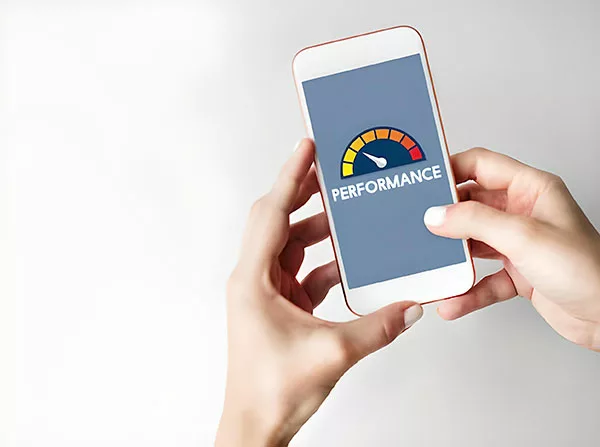 Mobile users account for more than half of all online traffic, according to Statista.
Google has clarified that they want mobile-friendly sites in their search results.
The average user checks their phone 150 times daily— almost once every six minutes! If your site isn't optimized for mobile devices, you could lose potential customers who might otherwise be interested in what you offer.
Optimizing your site for mobile does not mean simply reducing its size so it can fit on smaller screens; rather, it involves optimizing content and design elements so that they're easy for people with small screens (or no screen at all) to use comfortably when browsing from their phones or tablets.
You should also check your website's audio formats, which are usually taken for granted. A tool that converts m4a to mp3 may be useful if the file is in m4a format, as mp3 is much more accessible and smaller than m4a. It will speed up your mobile and make it easier for people to listen to your podcast (if you have one).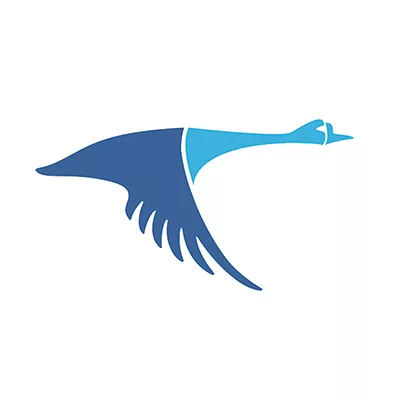 Conclusion
For any business, it is important to keep up with the latest trends in digital marketing. The industry is constantly changing and evolving, so you must keep up with these changes to stay relevant and competitive in today's marketplace. Thanks for reading the Digital Marketing Trends Shaping 2023.
Stay connected
We're always hard at work putting out new content covering WordPress, marketing, and SEO news. Stay connected with us 100% spam FREE.